230 Million People Played Facebook Games In Last 30 Days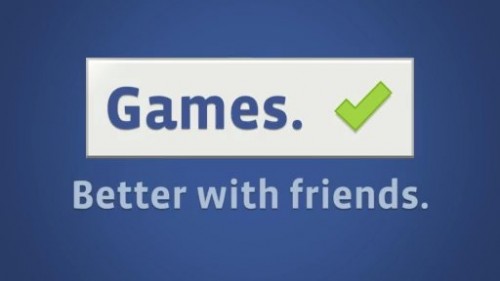 An incredible total of 230 million people played facebook games in the last 30 days stated Doug Purdy, "Facebook's Director of Developer Products". Also, 8 of the 10 top grossing iPhone apps are integrated with Facebook. Purdy noted that Facebook drove people to the App Store and Google Play 150 million times in the last 30 days. This obviously shows Facebook's incredible value as an advertising platform.
Third party developers will be able to see actual user interaction with the service and what to expect when building for the platform.
Facebook games are offered directly on Facebook.com as well as an SDK to push data from Standalone apps on Android and iPhone to Facebook. Both of these traffic sources are quite valuable.
It's pretty obvious that Facebook is still a "growth engine" when it comes to online space in terms of traffic, engagement and monetization according to Chris Dixon. Dixon also states that the 1 million users has now become the 10 million users. Fancy that!
(Source: TechCrunch)