3 Extensions to Safeguard your Joomla Driven Website
In today's article, I am going to focus on the Joomla website security and share with you 3 extensions to safeguard your website from spammers and hackers.
Compatibility:Joomla 1.5 native and Joomla 2.5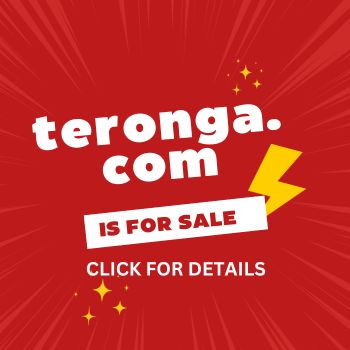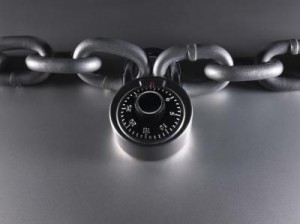 Features: 
Basically a user who doesn't use SSL,  logs into Joomla by sending a plain text password across the internet network. So it's a very simple matter for a beady-eyed person to trace the password and take advantage of it by behaving wrongly. This effective plugin will encrypt your password as well as protect your password from being hacked. Thus it will work as an perfect alternative to SSL.
Its easy to install and configure, works with Signal Login, JTP Horizontal Login, PWC Login, Inline Login and vtj login modules.
To know more and get it now click on Encrypt Configuration
Compatibility:Joomla 2.5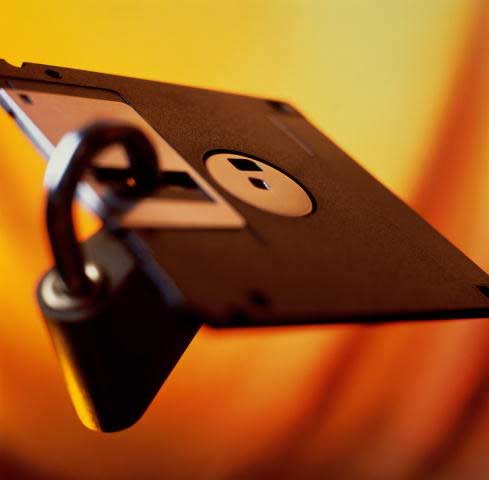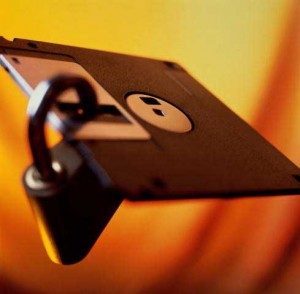 Features:
By typing "/administrator", it is very simple to a malicious person to obtain that your site runs Joomla. This super effective extension helps an administrator to add an extra key at the end of the URL that will pass a wrong entries into a broken link without  showing the administrator log in panel.The extension is easy and quick to set up, but very effective. The only restriction of this plugin is that one can not use all numeric value as key.
To know more and get it now click on  AdminExile
Compatibility: Joomla 1.5 native and Joomla 2.5
Features:
Kareebu Secure shortly kSecure,is an extension  that increases protection of your websites.By this plugin you can set up an extra password to your administrator account/folder so that any one may not able to see that you are running Joomla. The plugin is simple and efficient but the limitation of this plugin is the HTTP mode will not work. However, this plugin have made the hackers helpless.
To know more and get it now click on kSecure