5 Nerdy & Funny Inventions
The word "Invention" is a familiar word associated with the human's ability to create something from their great imagination. Did you know that every second something is being invented throughout the world? Today, more humans spend maximum time doing research which results in different types of inventions being developed on a daily basis. Amongst all inventions, it's the nerdy and funny inventions that attract people the most. Here, we'll highlight 5 nerdy & funny inventions.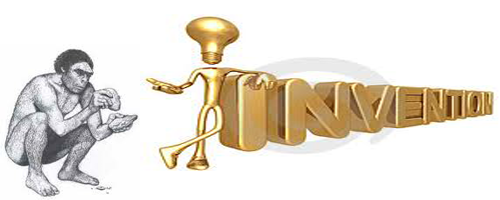 Lap-pillow
Bored of sleeping on a traditional pillow? Want some change? An awesome invention by a Japanese has provided an alternative solution. It's called a girlfriend's lap-pillow. It is a pillow imitating a woman's legs. It's made from urethane foam and shaped like the bottom half of a kneeling woman. It feels just as comfortable as the traditional pillow. Basically, it seems to be designed for the unmarried or single person lying alone in bed.

Baby mop-Dust
Out of all the household duties, cleaning the floor is a very painful job to do. Basically, those families that have little, cute and naughty babies face this dust and dirty problem every minute they crawl or sit on the floor. Want to get rid of it? You can dress up your baby with the baby mop-duster and put them on the floor. The baby mop will help to clean the dust and dirt on the floor.

 Show Box Stairs
Need some space in your sweet home? Want to decorate your home with some unique embedded ways to store your shoes? Then see this awesome invention. Basically, shoe boxes on their own look boring and just clutter up space in the house. Get rid of them by using these tools. The funniest thing is that on first sight no one will recognize it as pull out shoe drawer. They can be embedded in your stairs with a smooth finishing. It will seem like a simple stair.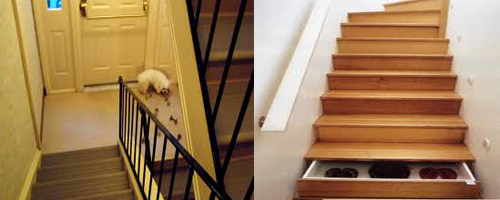 Secret Locker
Have a fear of robbers and thieves? Here is a unique invention to save your valuables such as money amongst other things. An electric switch board will be used as a locker with a key lock. Sizing depends on your requirements. It's very tough to recognize this locker by anyone. So it is a safe locker for everyone.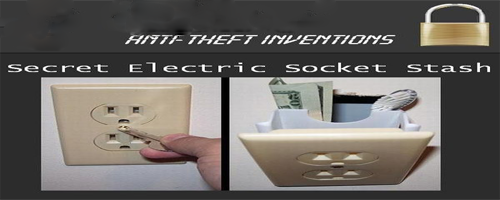 Fan Bicycle
Now here's an innovative invention – a fan powered bicycle. One doesn't have to ride it by foot as it is ridden by the power of the fan attached behind the cycle. Two large, heavy (50 lbs each) batteries were mounted on the cycle to power a 1 horsepower electric motor scavenged from an old air compressor. It has the opportunity to be ridden by foot too.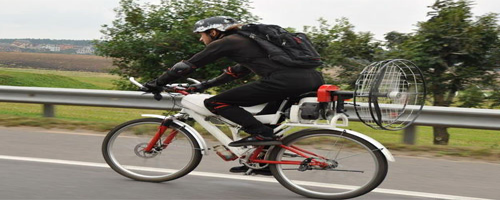 Though I have highlighted some examples of inventions that are useful for our daily life, there are many other useful inventions being created everyday as a result of the human's imagination. For further details and updates on the latest inventions, do stay with us and watch this space!