5 Reasons to Send Love SMS: Bonus 5 Heart Touching Love SMS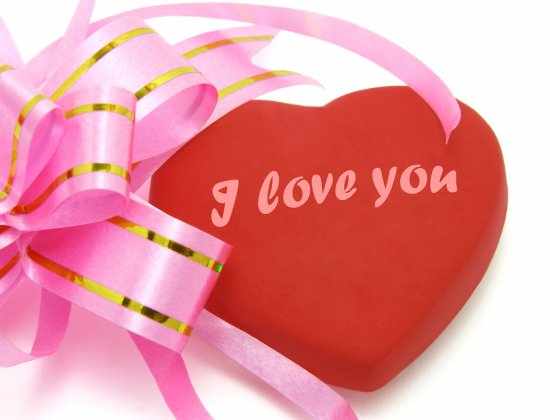 In this modern life, we are so busy in earning materialistic wealth that sometime we just forget to acknowledge the greatest wealth that we have and gifted from God – Love for someone! In this article I am going to share with you 5 reasons why you should just send a sms to your beloved one and see the result in your love life. Well, some of you might be hearing or even saying that,
 What could be important about a text message, right? They're so short, and everybody sends so many of them, that it seems impossible that one little message could carry any real meaning.
To be  honest with you, this is in fact a misconception of love sms—we are always paying attention to what we hear from others, especially our romantic partners.Your sending a message of love to your beloved one (please read boyfriend or girlfriend or husband and wife), even in a text, can have a huge impact on what they do in the next possible meet up.The short message actually encourages you to choose your words more carefully, condensing them for a more powerful expression of how you really feel all about it.
So for what reasons are you going to send a sms each and everyday to your beloved one!
1. For Keeping That Spark Alive

The initial passion of a relationship always disappears after a certain period of time. But the key to keeping that pleasant crackle between the two of you can be easy to achieve: spontaneity. You can use text messaging to surprise your lover with concise, sexy notes from you whenever they least expect it. Or if you're planning on meeting for a meeting later, sending your lover a quick message in the interim can get them even more excited about what's to come!
2. To Help Communication
We all know that communication is a vital key to any relationship, yet so many couples find it difficult to open channels in between them. A short little text message can be all it takes to open the floodgates later. Staying in contact throughout the day can have a profound effect on your relationship with your beloved one, making it quite easier for you to open up to one another when you finally meet in person

3. To Apologize
Yes indeed, if there's been a real conflict between the two of you, you can't use texting as a replacement for an in-person apology. However, it can work great as an ice-breaker. In a short message like a text, emphasize your love for your partner and how truly sorry you are for your actions. This will help to dissolve them and solidify their forgiveness.
4. To Brighten the Day
We actually go to work or school expecting the same old thing, and in this types of situation even something as small as a unexpected "I love you" from our partners is enough to get our hearts racing like F1 Car. You love your partner, so why not reach out to them and make their day a little happier – maybe a little like fairy tale? They're obviously going  to show you their appreciation about it later may be with a treat that you would never forget.
5. To Remind Them of   Your Existence

As your beloved one is constantly in your thoughts, it's good to know that you are in theirs , as well. Reminding your beloved one with a text message of how important they are to you  might make a real difference in their regular routinized day. It's quite obvious, there's no need to overdo it. A healthy and peaceful relationship is one in which, always the both partner are  considerate of each other.
10 Heart Touching Love SMS:
Love is what I see in, your smile everyday.
Love is what I really feel in, every touch you give .
Love is what I hear in, every word you say.
Love is what we share, each and everyday we live.
Life is for you, death is for me, being happy is for you, being sad is for me, being together is for you, being lonely is for me, everything for you but you are for me.
You are the reason that I am smart, you are the person who stole my heart, my life is short and you are the part, I love you, I love you with true heart!
Between the thousand yesterdays and a million tomorrows, there's only one today and I wouldn't let this day pass without saying this to you – I love you.
It feels nice to miss you, so I'm missing you. It feels nice to think about you. So I'm thinking about you. It feels nice to disturb you, so I'm disturbing you; it feels nice to love you, so love you dear
If you want to share any messages with us, Just comment below. We will make a post with all of your shared messages. You never know, You might be saving someone's love by sharing your messages with the world!