5 The Best Android Game of March 2013
Since the month of March 2013, the android game developers more incentive to build the best android games. The Improvement of graphics look better and the game play is good to be flagship for the developer of android game to spoil the user.
But with the increasing number of android games that we can download for free make confuse of android users to choose the best games to play.
In the following article, I will help the android users to choose the best games to have in a tablet or your android smartphone.
Real Racing 3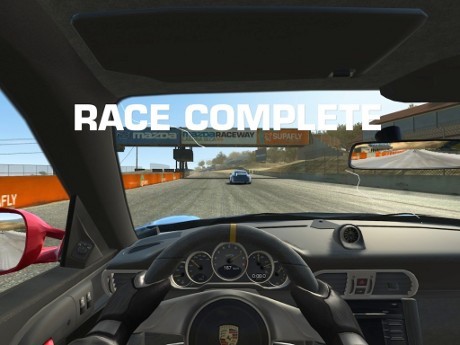 Real Racing 3 has to be excellent since it was first released. This game can be downloaded for free besiede that this game has a lot of advantages, one of them coming from in terms of graphical display that is extraordinary. You can also choose the 45 cars that can be used for more than 900 race at the event.
Temple Run: Oz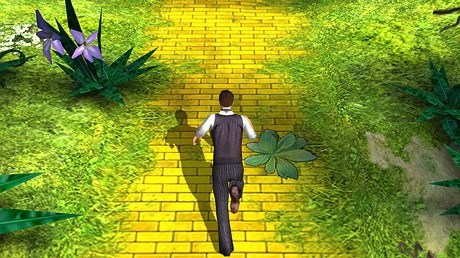 The game is created as a promotional tool to introduce the latest Disney film, namely Oz: The Great and Powerful. With the exact same game as Temple Run in general, the android users are craving to play this game. In this game you can also fight a gorilla and fly over the clouds with a hot-air balloon to collect the scattered coins.
Toys Story: Smash It!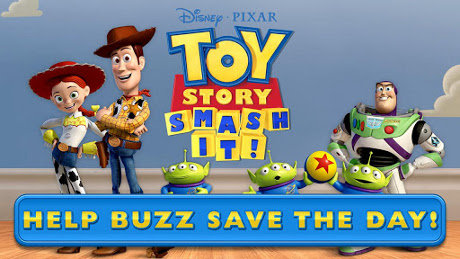 For you, the lovers of Disney characters would be familiar with this game. Games that character taken from Disney Toys Story film, this game is a puzzle game that sharpen the brain, equipped with 3D graphics and more than 60 levels that will make you confused.
Boardtastic Skateboarding 2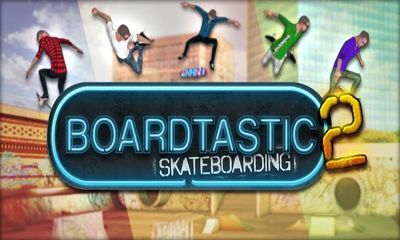 If you are skateboarding sports lover then this game could be the top choice. In this game you can try a variety of skills to play skateboarding, the 3D view will make us play as real skateboarding.
King's Empire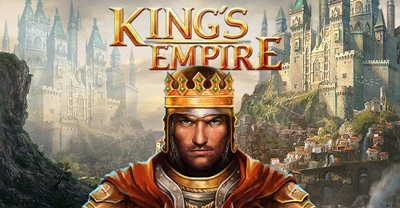 King empire is a different game genre from all games list above, this strategy game requires players to play smart in the strategy to defeat the enemy. In this game we could make the kingdom, as well as the combat troops, here we can also expand our kingdom by defeating the other kingdom, and we also need to remain aware of the attacks from the other kingdoms.