A tutorial for the Facebook's New Privacy System
On 12.12.12 Facebook authority finished the necessary works to bring some changes in the new privacy system of the entire social network. In the morning when I have logged in my Facebook account, I have noticed the new privacy system's shortcut icon appeared in the homepage just after the "Home" button. As like in the screenshot below: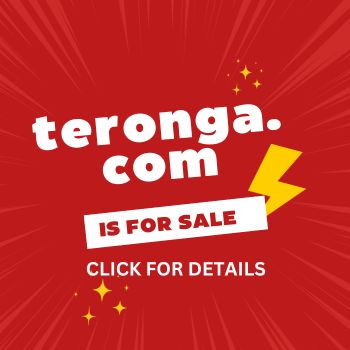 So here we go on the details of this new customized privacy control system for the user . The locker assigned button inside red circle is the privacy shortcut button. If any user clicks on this button a new privacy setting field will appear on the same window as well as in homepage shown in the screenshot below: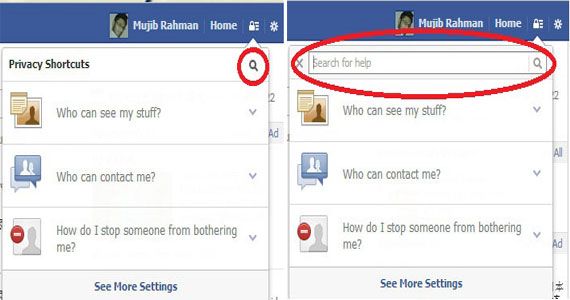 Anyone can get help from Facebook team by clicking on the search button on the first screen shot. If anyone clicks on the search button (s)he will get a box to put query on that box as appeared in the second screenshot which is a search box as well. From this shortcut one can easily change who can see his/her Timeline, Posts, Activities,who can contact you through message and who can send you a friend request.In case of avoiding someone what should you do as well yo will find on this window like the snaps below:
From here one can change who will see his/her future posts so far.If anyone wants to hide any post from specific persons that it can be customized instantly  from the button below the status update bar as well as before.One can see all the post and photos he/she tagged in also.Anyone can see own timeline in way his/her friend or public people see so far.

From the second option "Who can contact me?" ,user can control whose message he/she going to have and be notified.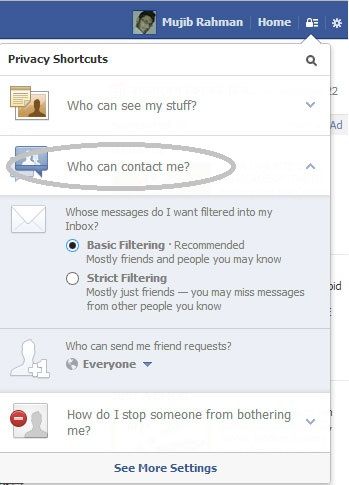 On basic filtering user will be notified in every message sent by  other people including his friend list and excluding friend list but in the case of Strict filtering one going to miss the message sent by excluding friend list so far.Who can send friend request it can be also customize from here now, no need to go on the privacy control setting manually more.
If anyone harass you on Facebook by any mean you can easily block him or her using this privacy shortcut.Look at the snap below:
You can see the list whom you blocked before as well from here.To go on the manual privacy control window click on the  "See More Settings" and you will have a window like the snap below:
From here you can customize your account as per you want and can make your account more secure like before.Facebook responses on them who raises questions about Facebook security system.The change brought by Facebook in the privacy control system will be the answer of those question.