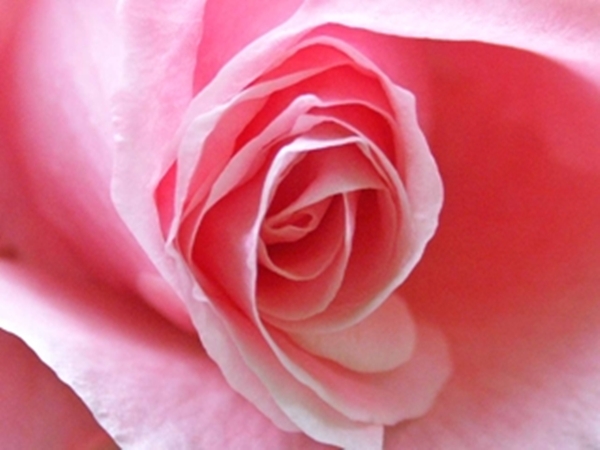 Many women consider beauty to be  important. They always try as much as they can, to make their physical appearance more attractive. They are not wrong to do this, however, many don't consider beauty from inside to have any value.  To tell you the truth, however, real beauty does not only come from the physical side , but also from the inside.
Once can say that someone might have inner beauty though her face is not so beautiful. Or a very gorgeous woman may have no inner beauty at all. The measure of inner beauty can be seen through one's personality and behaviour. Inner beauty plays an overall important role in social intercourse. Generally, girls who have inner beauty will possess a lot of friends. Those who have inner beauty tend not to show gloominess or negativity, but rather a radiance brought on by happiness, joyfulness and peace. Though it's important to maintain your physical appearance, it's also equally very important to maintain your inner beauty as well.
So, how does one maintain inner beauty?
Be yourself
Be your own person and don't imitate others. Love yourself by accepting your own strengths, gifts and weaknesses too. Don't ever feel you are more or less than others. Be yourself and you'll feel calm. If you imitate or compare yourself to others, you'll feel tired and be unhappy most of the time. Measure up to your own standards and not of others' standards.
Be self-confident
Being self-confident is not the same as being arrogant. It is very important for everyone to be self-confident, however, if you feel you are better than others then you have a major problem. You should believe that God creates human beings to have their own individual gifts, skills and talents to offer the world. Remember, there is no one else in the world like you. So value yourself by being self confident in the individual you are.
Avoid jealousy and revenge
Don't ever feel jealous of your friends; successes or abilities. Be happy for them and wish them well. Instead of feeling low or jealous, why not feel inspired and encouraged by the success and luck of others? If your friends can do something, then there's something you can do too that they can't. The only way to get rid of jealousy is to focus and be grateful for what you have. Be rid of jealous feelings! They do not serve you. Rather, be happy for those who are rewarded by life. You just focus on achieving your own goals and wants.
Develop the feeling of thanking God
Make the habit of being thankful to God for your lifestyle. Try not to complain when you do something unsatisfying. You should thank God for having a healthy body, harmonious family life, good friends, god job, etc.  Expressing feelings of gratitude and thanking God will always will make your face shine brightly. Life will magically reward you for all the gratitude you express.
Avoid sleeping after midnight
If you take enough sleep, then your face will automatically look so fresh,bright and revitalized. This in turn will give you feelings of being refreshed, positive and happy!
Exercise regularly
Maintaining a healthy body will make you feel more energetic. Exercise regularly by participating in certain exercises which you enjoy. Walking, aerobics, yoga are all examples of some great exercises you can do.
Be humble
Everybody appreciates those who are humble. Inner beauty shows up very strongly in a girl that's humble.
Care about the environment
It is important for everyone, moreover girls, to maintain the cleanliness of her surrounding environment. Inner beauty shows up in girls who care about and maintain the environment around her.
Be disciplined
Being disciplined basically means: not being lazy, being on time, being responsible and willing to make an effort in everything you do.
Good management of emotions

It is very important fora  girl to manage her emotions. I think a girl who has true inner beauty is someone who does not get angry easily. If you tend to get angry easily, then a girl should  manage it.
Don't differentiate others
One will appreciate you if you don't make differentiations between people and friends. Don't make friends, for example, with only those who are rich, clever, beautiful, etc. To differentiate  between people is to highlight your own weak character. If your friends are poor, try to treat them well. Remember that everyone is equal.
Keep smiling
Last but not least, do keep smiling. Don't ever think that smiling is common and unnecessary. Smiling is very simple, but plays an important role. Smiling is considered the key of the inner beauty. In fact, smiling can actually make someone look very beautiful on the outside too.
Readers, what I write down here is so simple, but the most important thing for you is to follow those steps in your life, okay ?