Create a desktop shortcut to a website
If you ever wanted to create desktop shortcut for the website you visit then this article will help you. This is actually a tutorial taken from Mozilla. You can use Firefox to create a shortcut on your computer's desktop to a page you've visited:
Resize the Firefox window so you can see both your computer's desktop and the Firefox window on the same screen.
Click on the site icon next to the Location bar, i.e. where the web address (URL) is shown.
While still holding the mouse button down, move the pointer to the desktop, then release the mouse button. The shortcut will be created.
You can also drag and drop items to the desktop from the Bookmarks menu and the Bookmarks and History sidebar to create shortcuts.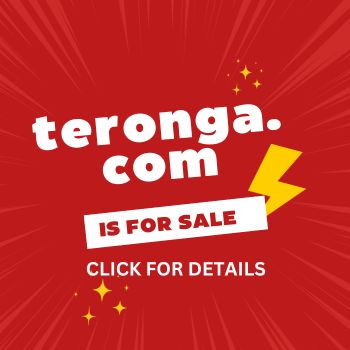 If you open the shortcut you made, your default browser will open, and display the page for which you made the shortcut. If you want to make Firefox your default browser, see How to make web links open in Firefox by default.
In addition, there may be third-party Firefox extensions that can help you. For more information on searching for and installing extensions, see Find and install add-ons to add features to Firefox.
Share this article:
You can use the link
http://mzl.la/O8wQKO
to easily share this article with others. It will display instructions automatically customized for their operating system and language.