Facebook Group Admin Features: Pin Post & Group Posts marked as Seen
Facebook have added two new features to facebook groups pin post & group posts,that will be helpful for the User. In this article, I am going to tell you about those newly added options.
Pin a post :
By using the  Pin or Features option you can show your  post at the top of your group page but you have to be a admin of that group to Pin a post. Any member of the admin group can pin up to 3 posts at the top of the  group's page. Pinned posts remain at the top until they're removed or unpinned.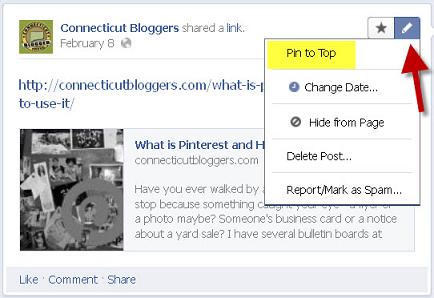 To pin a post follow those steps:
Go to a post on the group's page
Hover over the post and click the dropdown menu  in the upper-right corner
Click Pin Post
You can unpin a post by repeating the above steps and selecting Unpin Post from the drop-down.
Facebook  ✓ seen :
"✓ seen" option was first introduced  in Facebook chat , where a user typed a message then if the receiver read it, then the person who typed the message  got the notification like "✓ seen" . This shows that  message was seen by the receiving person.
Now a similar kind of method has been introduced to Facebook group posts  where it shows how many people have seen a post.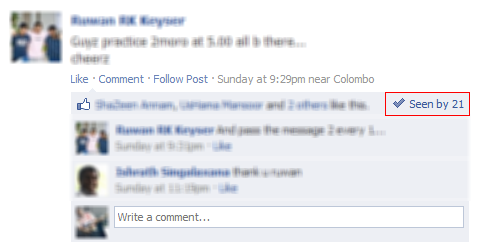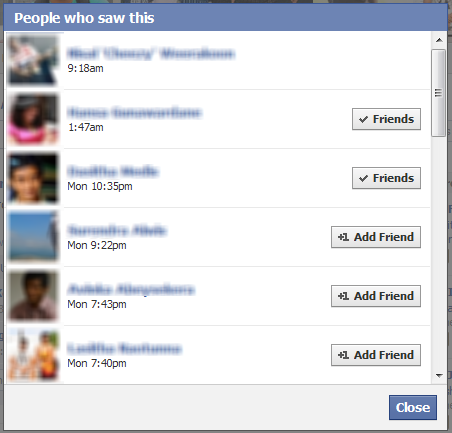 When a person sees the post at a specific time then their name is shown as seeing the post. When you click on the mouse cursor over the seen option, then the list can be viewed with the seen time and date. So this is a pretty nice option by Facebook. No group member can say that they never saw a specific post because Facebook will let us know.