Facebooking: A Weird Addiction!!
It was only a few years ago that the tradition amongst students was to read story or comic books during class hours. Though most of the time the storybooks found from under their desks was detective stories but nevertheless, no one can deny those books were somehow able to enrich students' minds and fuel their imagination. Now times have changed. Students read books in class hours but they don't read storybooks now a day. Today, the one and only book students prefer to read with a crazy addiction is "Facebook". It is a clear truth; the young generation of today prefer chatting on Facebook, rather than reading books of an academic or non academic nature.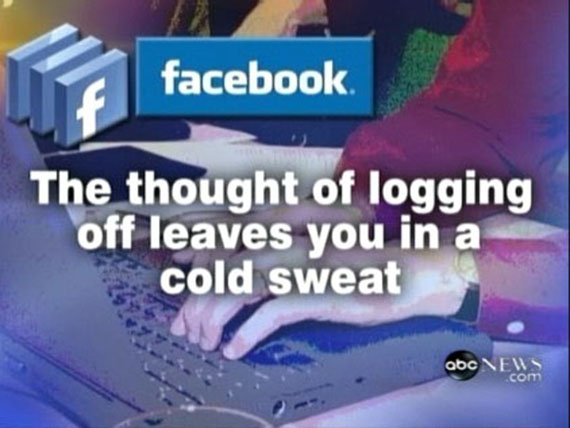 Today if I talk anything fallacious about Facebook, you are most obviously going to give me a blunt look. I admit this social networking site is amazing when it comes to overall communication and connection with a limitless number of people. It has in some ways made our life easier and more comfortable to connect with friends and relatives. Facebook can actually demand a lot of our time. You can have almost all facilities on Facebook to engage in everything you like. It is a site that helps you socialise, communicate, play games & to gain knowledge and know about recent fashion trends etc. No one can argue about the fascinating aspects of the Facebook site. But none can deny its addictive nature as well!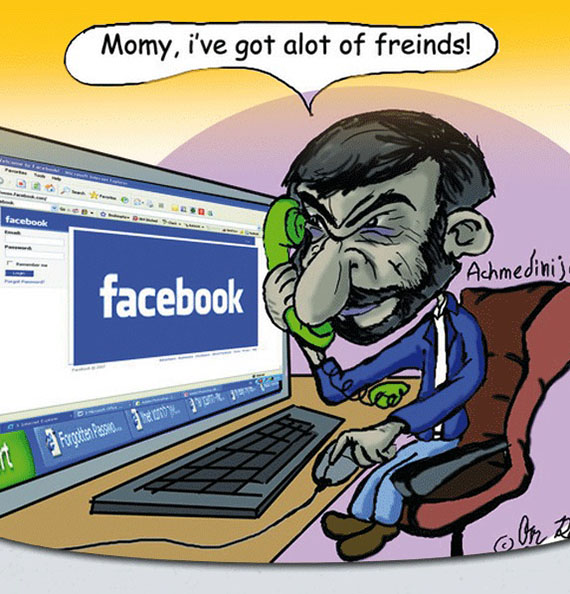 You know how precisely I am in being right that Facebook can be ad addiction for so many. The most ludicrous fact is that it's not only students but also professionals or people bound at home who become addicted.  I have noticed many people are busy facebooking even when in the workplace.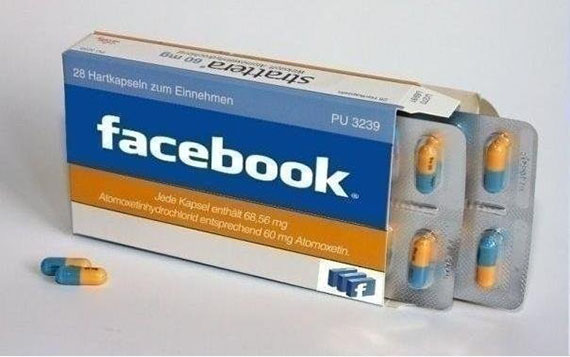 So the question of time is, should we avoid this site because of this addiction? In my opinion, we should not. But we should be aware of the limits. Facebook has amazing options to help you out from this weird addiction. You can take their help if you think you are being addicted with Facebooking. You can stop getting Facebook notification emails and message alerts on your phone. It really works!
But above all, you need to be conscious about the addictive side of Facebook. Communication is always good but too much of it when you could be doing other valuable things in your life is not good! With everything in life, it's about remembering the wisdom of 'using everything in moderation'.