Facebook's Change in Privacy Controls Effective 12.12.12
Facebook has selected the magical day of the year and century, being the 12th day of the 12th month (December) in the year 2012 to bring about some change in privacy controls of the fb user.  On the morning of this magical day, Facebook  has stopped the option for you to hide from Facebook search. The new privacy setting can enable others to find which of his/her friends or subscribers can view his/her personal info, status updates and photos as well. If one's personal photograph is uploaded by someone else then he/she also can easily request the violated person to take down his or her photograph. Facebook  has also mad changes in the activity log and apps . The activity log becomes  easier to see where your personal data is traveling across Facebook's Open Graph.
The major change however is that no user can  keep themselves hidden from a Facebook search from today. The option to hide your profile from other Facebook users looking for you has indeed vanished permanently. Every user of facebook can be alerted to have the new privacy control features when a privacy shortcut appears in the top-right corner of your Facebook window.
The privacy setting changes is considered a response to those who criticized the site's privacy and sharing options as being too scattered and confusing. So, prepare yourself for the new features of tje privacy policy and make plans on how you will set up the new privacy setting of your account.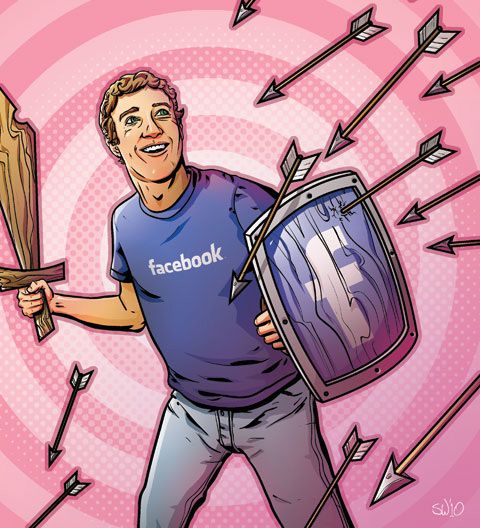 Facebook has become a modern replacement of the Yellow Pages . What do you think  about their new privacy policy? How do you feel now that anyone can search for you? Food for thought.