Full version of Windows 8 leaked onto the Internet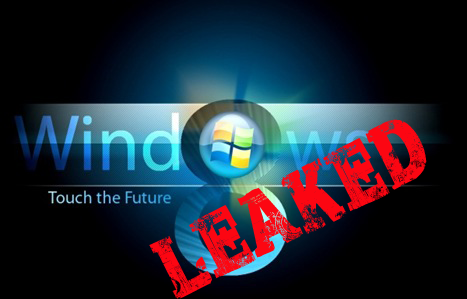 Just a day after Microsoft made the upcoming operating system "Windows 8" available to OEM partners, the final version of it got leaked onto the internet. It is, however, only the "N" full version of Windows 8 that got leaked. Basically the "N" version of Windows 8 does not include Windows Media Player, due to the fact that in 2004, the European Union ruled that Microsoft must provide a copy of Windows that didn't include the media player.
Microsoft has not made any comments on the leak, however, suspicion points to the fact that someone working at an OEM partner is maybe responsible. The N version is now publically available across various file sharing sites.
The finalized version of Windows won't be available to MSDN and TechNet customers until August 15 giving developers over just 2 months to include their paid apps for inclusion in the Windows Store.
Microsoft has set a release date of October 26 for the next generation operating system. The public have been advised to wait until the operating system is officially released before making the switch.
For those running genuine copies of Windows XP, Windows Vista and Windows 7 will be able to upgrade to Windows 8 at around $39.99 US. If anyone has purchased a Windows 7 machine, you'll be able to upgrade for about $14.99 US.
(Source: TechSpot)