Get your FeedBurner Subscribers Count Instantly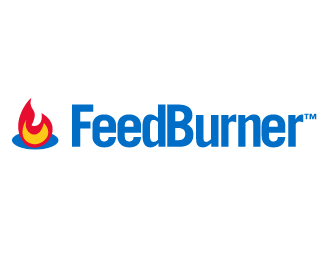 Have you ever wanted to know how many subscribers are in your feed? Well, we want to talk to you about the  Feedburner feed subscriber. It's because sometimes you do not have any badge embedded in your website as a chicklet. If this is the scenario for you, then the main way to get subscribers to be counted from your Feedburner account is by signing in to your Google Account. This article is about revealing a simple trick to you by using an URL based hack.
It's a very simple and helpful hack to get to know how your Feedburner subscribers count instantly.
So basically, this hack works simply by copying and changing the below URL (Web Address) and adding your FeedBurner username to it.
http://feeds.feedburner.com/~fc/Your-Username-Here
Here in the "Your-Username-Here",  put your Feedburner feed username. Actually what you have done is just simply manipulated the above URL with your own Feedburner Username which isn't a Crime at all!!
It will show you the image with the feed count of your Feedburner feed newsletter.
So this was the simplest trick to get your Feedburner Subscriber Counts instantly without logging into your Google Account. Hope you enjoyed reading this! Have a great time!!