Having Nice Skin With Masks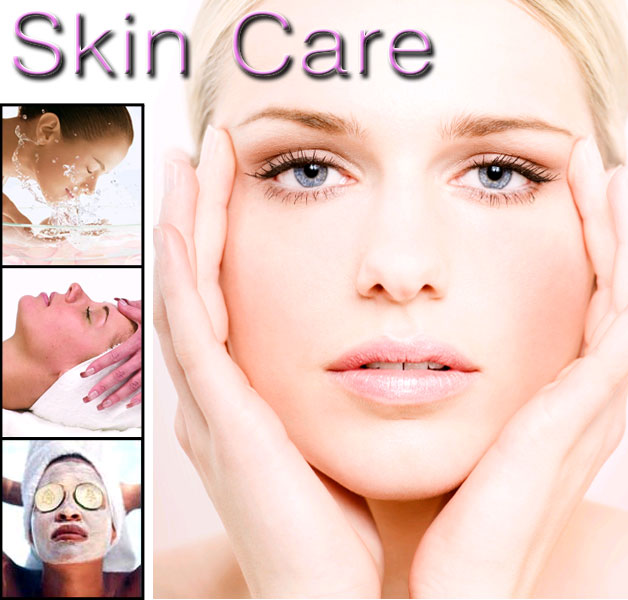 To have a smooth, healthy and shiny skin is the reality that every girl wants. But how? Should we go to the beauty center that offers several short programs that promise you to have beautiful skin in a short period of time? If you have a lot of money in your pocket then you can do that. But if you don't, well, you may have nice skin with masks. You can do it on your own at home. The thing which is important for you to do is, find out which product suits your skin type best.
1. Revitalizing masks.
You need to have it if your skin feels tired and looks a little grey. They contain ingredients such as menthol and peppermint that make your skin feel alive.
2. Moisturising masks
Dry and dehydrated skin is cries out for an extra boost from a moisturising mask. All areas of your face and neck should benefit from a rich hydrating mask and your skin will feel soft and supple afterwards. Look out for the products that contain moisturising ingredients such as lanolin, protein, and water.
3. Absorbent masks
Absorbent masks are very good for oily and pimple-prone complexions. Specially formulated to soak up any excess oil on the surface of your skin, masks containing clay are great for problem skin as they deeply cleanse the skin and help control pimples by drawing out all of the toxins and impurities.
4. Fast masks
These masks need less than five minutes to give extra zing to your skin. They work by quickly cleansing the skin of dirt and grime while sloughing away dead skin cells that leave your skin looks dull. Extra ingredients like peppermint and eucalyptus will leave your skin feeling refreshed.
If you want to have your mask work effectively, you must follow these simple steps :
1. Always cleanse and tone your face before applying a mask.
2. Apply your mask to all areas of your face and neck except the delicate skin around your eyes and lips.
3. Don't forget to moisturize your face after you have taken your mask off.
You can find the beauty face masks in beauty shops, super markets or beauty salons. But if you are running short of cash, look no further than your kitchen and go for cheap and easy at home natural therapies. Here are a couple of favourite mask recipes to have.
    Dry skin : An avocado mask is a great way to keep your skin feeling soft and moisturised. Take a ripe avocado, peel it, remove the stone, then mash the flesh in a bowl. Adding one table spoon of honey and squeeze of lemon. When the mask is well blended, apply it to all areas of your face. Leave it for five to ten minutes, then wash it off using warm water and cloth.
    Oily skin : Citrus fruits make great mask for oily skin as they work as natural astringents, absorbing excess oil. Put a few table-spoons of natural yogurt in a blender, then add a little orange and lemon juice, then mix it well. Apply the mask to your face and leave it for five to ten minutes. Than wash it off with warm water and cloth.
Do it regularly and you'll find better skin that looks so soft and shiny. You just don't seem to believe it? Try it then!