How to Clean Android Memory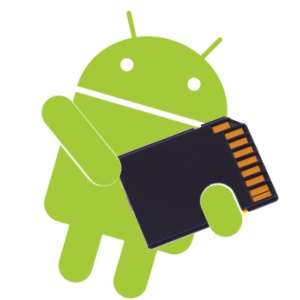 Android tablets are now growing because in addition to portability, Android tablets are also multifunctional in addition for multimedia and entertainment, Android can also for browsing and social media.
With the proliferation of android application developers, spoil  the Android users, a variety of applications and games can easily be downloaded for free in the Android app market like Google play store.
Usually Android users will immediately remove applications that they already feel bored or if the capacity of the memory card has started running low, which in turn will slow down the performance of Android.
But you need to know, not entirely removal / uninstall android applications can relieve memory capacity. Because there are several types of files that will remain stored in the memory as the logs file type, crash reports or debug files. Well … these junk files are not deleted during the uninstall process. Here I will share some tips to clean android memory on your android tablet.
1. Manual Method:
Before you start the application uninstall process, you should first do clear data and cache. From the menu settings> Applications> Manage applications, then select the application you want to delete. Next, click the "Clear Data" and "Clear cache", after that click on "uninstall". This process is useful for removing unused data that may be on your tablet. This will make the removal process to be completely clean.
2. Using Application
In addition to the manual method above, you can also use the application to clean up junk files. In the app market (Google Play Store), apps that have functionality clean junk files is quite a lot. One is the Clean Master (Cleaner) made by Ksmobile​​. Mandatory application for Android users offers a comprehensive method for cache cleaning, residual files, app packages and history (web browser, Google Play Store, Gmail, Clipboard).
Clean Master (Cleaner) can also turn off being run applications (running task), and can improve RAM performance and save battery. This application can be downloaded for free directly from Google Play Store, or you can visiting the developer's official website at the address http://www.ksmobile.net/  Application installer file capacity is about 1.4 MB and is compatible for smartphones / tablets Android version 1.6 and above.