How To Counteract "July 9 Virus"
The name of this virus is "July 9 Virus" very different from the virus in general. This virus, seems to  be designed very well with its behavior and working principle, because they want to turn off the internet connection on July 9, 2012 and want to do nothing else with your computer! Well, Will this happen?
If we see to what this virus want to turn off all the Internet connection on 9th July 2012 which is impossible, because not all the computer system infected by this virus. If this virus attack the ISP (Internet Service Provider) to turn off all the Internet connection on the world so it's possible.
FBI ( Federal Bureau of Investigation ) already detect how this 9 July virus work, and they give way out to prevent it. Here is the way :
Open the following web pages http://www.dcwg.org DCWG is stand for DNS Changer Working Group, is a web that made by the security experts to monitor the virus DNS Changer.
Click the green button marked "Detect" in the upper left corner.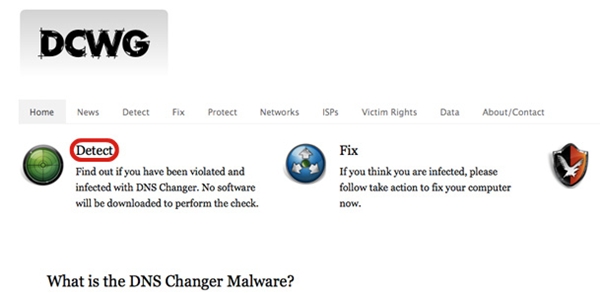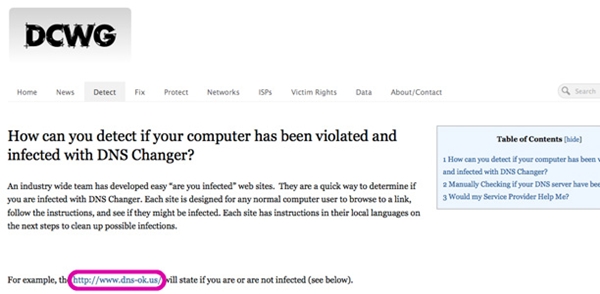 If your computer is not infected, then your monitor will display a green image with the message: "DNS Resolution = GREEN". This means that your computer is in safe condition.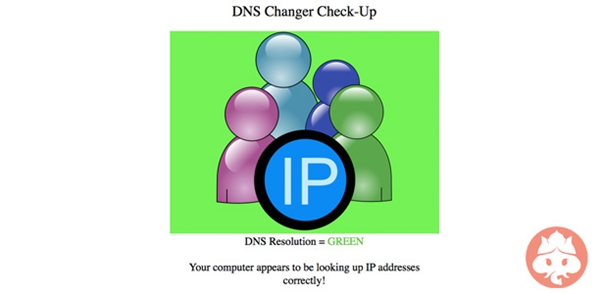 However, if on the contrary that appears in your monitor is a red logo, then you need to be aware and as soon click http://www.dcwg.org/fix
The good news is, this virus attacks the majority of computers with Microsoft Windows operating system. So, if you are using the GNU Linux operating system or Mac OS X, the chances for your system to infected is still far away.
For Windows users, please improve your system security to prevent from this virus.