How To Fix Washed Flash Disk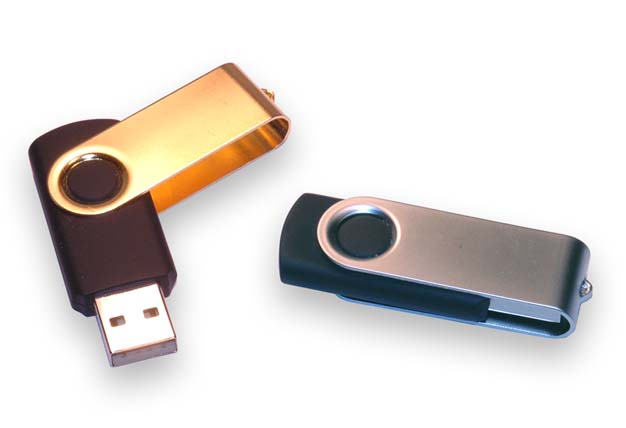 Flash Disk is small equipment but very useful to save our data, cause the small size and handy to bring sometime we forget put our flash disk on save place. It could be if accidentally we forget to put our flash disk in our shirt or trouser pocket and than we washed it. ( That really ever happened to me 🙂 ) So how to fix flash disk that already washed, here are some tips from my experience to fix flash disk that already washed, this sound so simple but this way is powerful enough to fix washed flash disk. Because it was many times I use this method and the result is "SUCCESS". Very easy, simple, and not complicated, but you must be patient in waiting for flashdisk process repair.
1. While still wet, directly off your flashdisk from it's framework
2. If you have the release the flash disk from it framework, it can be dry under the sun or let stand it for several days.
3. Replace again the frame of flashdisk and wait about a week before use it.
4. Try to plug the flashdisk on your computer / laptop.
And remember, mybe we think that the flashdisk is already dry but the small electricity component is not quite dry so we should be patient to wait for several days before use that. If not there will be damaged on our flash disk.
Hopefuly this tips will be useful for you. Have nice try.