How to Optimize Google Chrome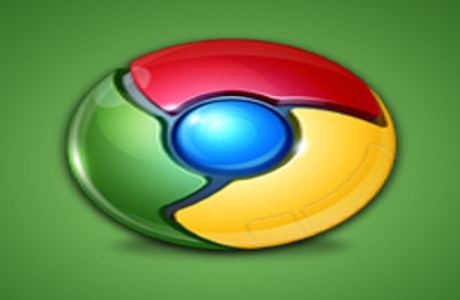 Certainly Internet users need to know some browsers for desktop PC such as opera, Mozilla, and Google chrome. This time I'll review a little about Optimize Google Chrome, I believe many internet users do not know some of the potential that we can use to optimize the use of Google Chrome as a browser.
Google Chrome Shortcut
The efficient use of an application can be achieved by using a shortcut. Chrome itself has a list of shortcuts that can be utilized as follows:
Ctrl + T: Opens a new tab.
Ctrl + N: Opens a new window.
Ctrl + Shift + T: Opens a new tab you just closed. With this shortcut we can open up to 10 tabs that have been closed.
Ctrl + Shift + N: Opens a new window in incognito mode.
Alt + F or Alt + E: Opens Chrome menu.
Ctrl + Shift + B: To open or close the bookmarks bar.
Ctrl + H: Opens the page history.
Ctrl + A: Opens the download page.
Shift + Esc: To open Chrome Task Manager, so we could see the tab where the most widely used resources when the system begins to slow.
Changing Icon Chrome
Bored with the standard Chrome icon? Apparently Chrome has a collection of icons that we can use.
This is the way :
Right-click the shortcut icon Chrome> Properties.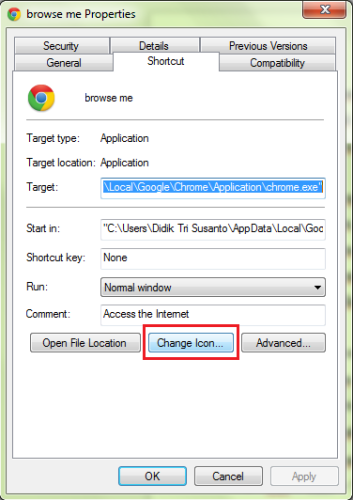 Select the Shortcut tab and click the Change icon.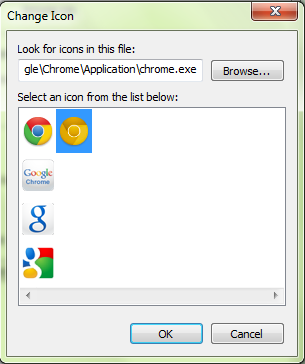 Select the icon which is the most interesting to you
Set Homepage
We can set up more than one homepage to open instantly when Chrome starts up. It can save our time to open certain websites without having to type in the URL itself.
Open the Chrome menu (Alt + E)> Settings> Open a specific page or a set of pages.
Choose a set of pages and enter the URL of the website that you will make the homepage.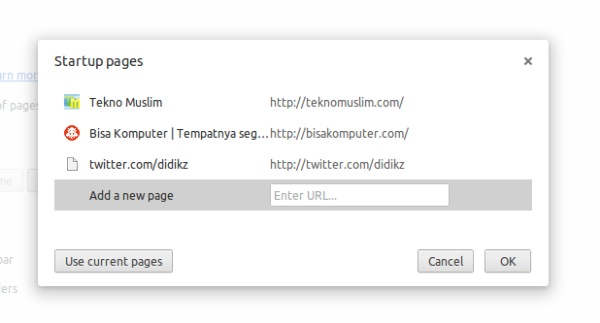 Those are some of tricks that you can use to optimize Google Chrome, in the next article, I am going to share with you some of the other tricks.