How to solve a "camera failed error" in an Android handset
This article is for Android users who face camera failed error problem when it comes to using the camera on their handset. If your camera is not working on your Android handset and  displays  the message as "WARNING : CAMERA FAILED" then try the following solutions to try and fix the problem.
Method 1 :-  Try to reset your  device to Factory settings.
Method 2:-   Format your Memory card. Note: first  backup important files on it .
Method 3:- If you have installed any apps that uses your camera, then better sort them out. They may be the culprit that causes the "Warning: Camera Failed" message in your Android handset . Check if a certain app that uses your phone's camera is running as a service in the phone. They are classified as service apps if they automatically start at boot, and does some monitoring or scanning activities. To solve this,  close all the apps that use your camera automatically. You can  do this  by  Go to Settings ->> Applications ->>Running Services ->> Show cached processes->> scrolling through the list of cached processes look for the Camera app and select it  and Stop it.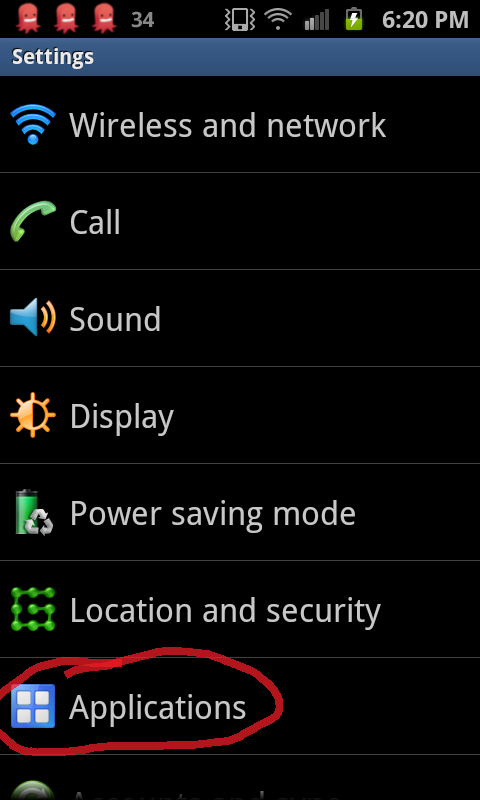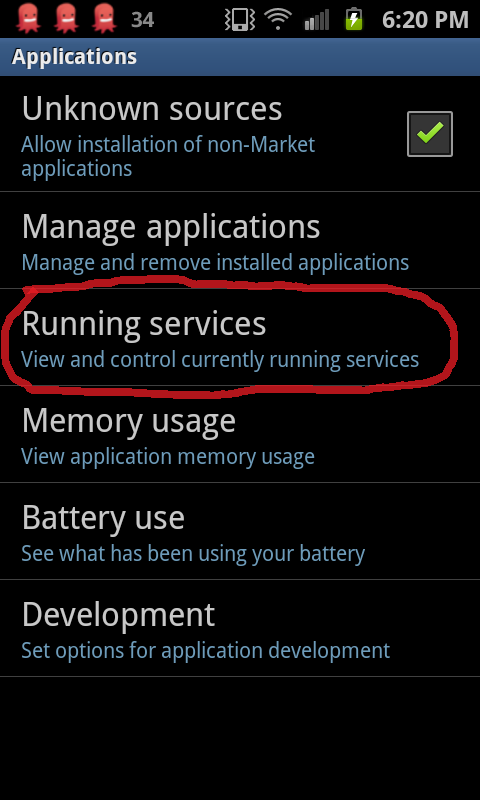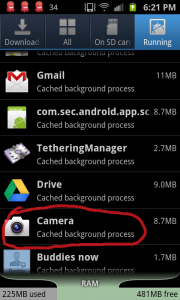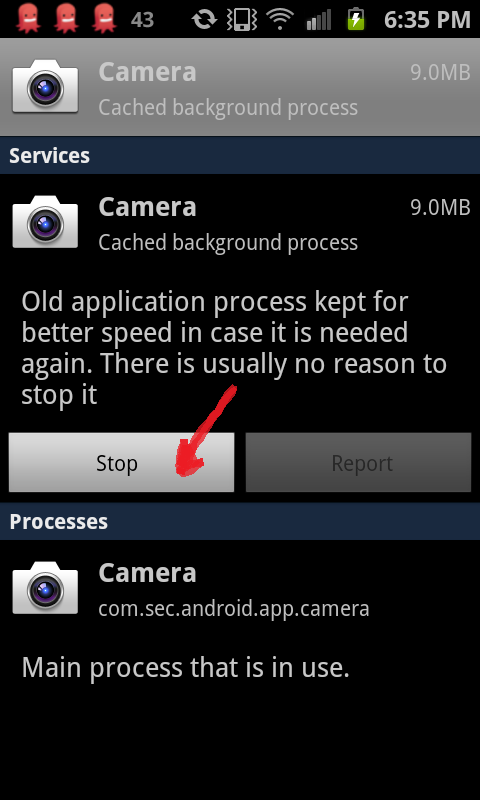 Method 4:- If methods 1,2 & 3  don't work, then update your Android handset to a new firmware because your old firmware that you currently on your phone may have bugs. If the update is not available then erase your phone fully and flash the phone.