How to take care of your pet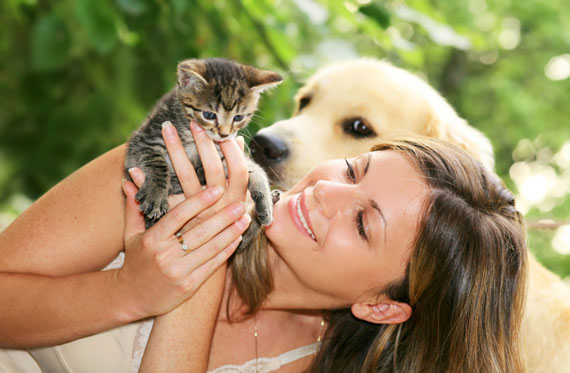 It's not easy to take care of a pet animal than to take care of your own child. When you start to keep a pet at your house, it's an obvious that you have to take some extra cautions and extra care of it. Though there are different ways and methods for taking care of different pets, but some facts are almost similar in keeping every pet at your home.  So, where do get start to take care of a pet? At first, you have to have a pet in your house, which must have a specific place to live. This is worth mentioning that the place should be a safe one for both of your family members and obviously for your pet.
Now, you are empty hand about the knowledge of taking care of your pet. So, search in the Google to gain primary knowledge about the pet, its food, habit and other things you need for the comfort and safety of the pet.
Suppose, you bought a pair of rabbit and you don't even know what they eat. Though we all know that rabbits eat carrots, but it is not true for the rabbits under six months. They are not comfortable with carrots. Beside, you have to have extra brush, cage, and special food for it, which can easily be found out in the net. So, start with a net search.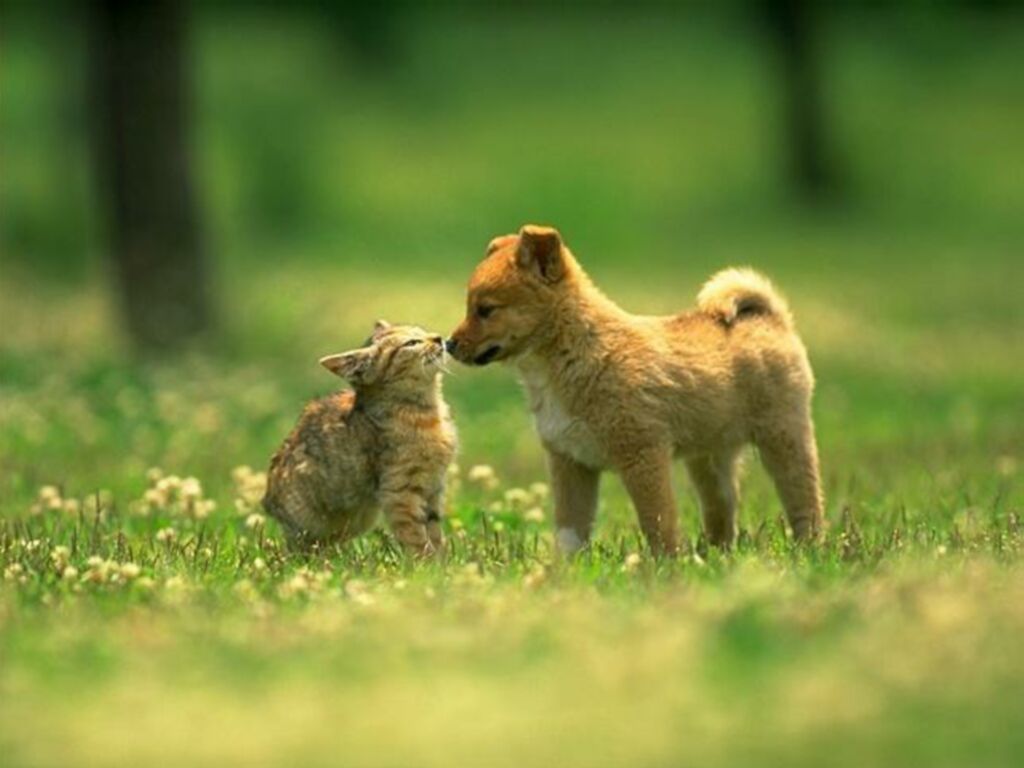 Beside, shyness of every pet is a common problem, while it is taken to a new place. It always has been an intension to go back to its previous place, form where it came. And, please do mind another thing; don't make the new pat face-o-face with the old pet, if you have another in you home. If you let both of them to be face-to-face, then obviously it will create trouble for you. Don't forget to make sure that you provide everything that the pet needed. And give it time to be familiar with its newly found environment.
It's not necessary to confine your pet always in its place. Let it be free around your home if you don't get any problem with that. But, be cautious, if you have a child in your home, while the pet is free from its cage.
If you do have another pet of similar kind, let them play with each other when they gets familiar with each other. But, make sure that they don't have any race for food between them.
Provide your pet with sufficient food and it will of great benefit for you.
If you have a small pet like a rat or a hamster, make sure that the cage is strongly shut before you put it away and don't forget to keep it in the cage and high up, if there is another animal in the house.
The most important thing to take care of a pet is to pay attention about it. If you see something wrong, get a vet to have the advice. Don't neglect any kind of problems that it faces. And finally consider it as equal to your family members. No doubt, it will lead you to be friendlier with the pet along with receiving affection from it.