"In a relationship" to "Married"
There would be many people who found their soul mate in social networking site. And whenever it's about Social Networking site the word "Facebook" would come in your mind most obviously. Mark Zuckerberg the co-founder and the chief executive and president of Facebook, recently changed his Facebook status 'in a relationship" to "Married." He tied knot with his long time girlfriend Priscilla Chan.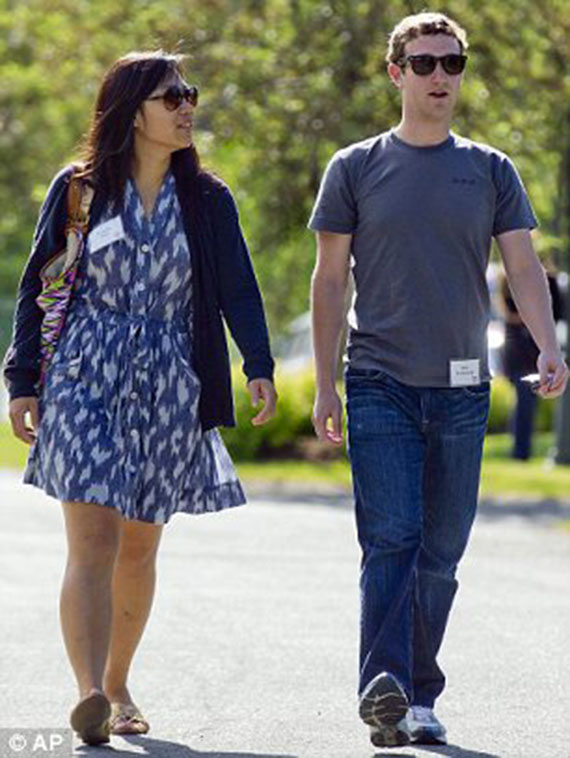 The couple was planning the marriage for months but was waiting until Priscilla Chan had graduated. But the ceremony was indeed a sudden surprise to all even to the invited guests. Fewer than 100 close friends and relatives were invited in this ceremony and they all thought they were there to celebrate Ms Chan's graduation. Naturally, Mark declared this event by posting in his Facebook timeline.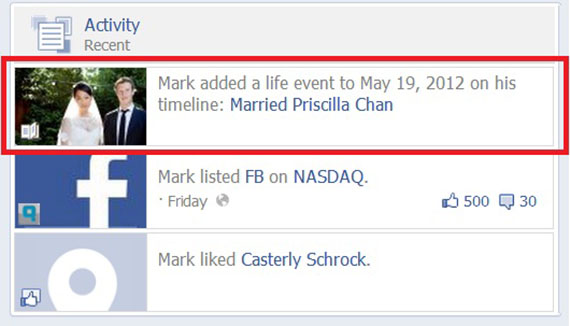 Well, both Mark and Chan are very concern about their privacy. They never share anything about their relationship so easily. If you are curious to know if they also use Facebook to contact with each other you can find the answer in this quote of Chan, "One date night a week, along with a hundred minutes of alone time, not in his apartment and definitely not at Facebook." It's ironic, isn't it?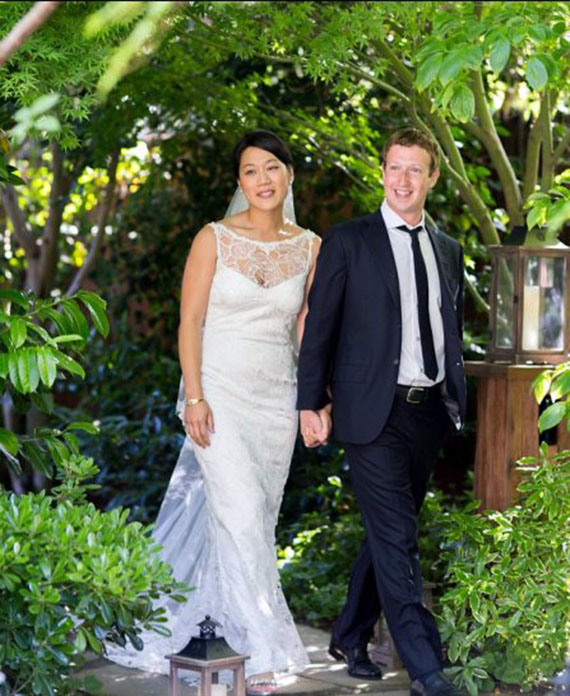 After getting married Mark posted something funny in his Facebook time line that I would like to share with you. "Priscilla Chan is moving in this weekend. Now we have 2x everything, so if you need any household appliances, dishes, glasses, etc please come by and take them before we give them away,"
Already the couple got a dog adopted together. They call it Beast and they frequently post photos of themselves with their new family member.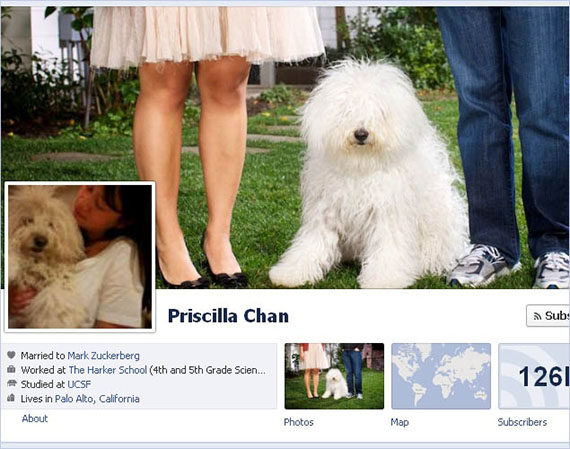 Now the top new about Mark is he is prompted to study Mardarin as he needs to communicate with Chan's family, as her family is from Chinese Heritage. Mark was a talent student for all time. He already learnt enough to have conversation with his new bride's grandmother.
Mark Zuckerberg undoubtedly made his own mark as one of the influental people of today's world. And the news of his wedding was really pleasure to all Facebookers. We all wish him a happy marriage life as he helps us to bring happiness with our dear ones through Facebook.