Sex Education – Its time to discuss with your children about it !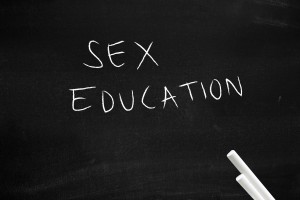 Sex education is an integral part of health; therefore, it is a need for our new generation, if we expect them to lead a healthy, nice and crime free life. Sex education makes people alert and conscious of leading a fine life. It helps our young generation to meet up sexual appetite in a very suitable and pleasing way.
Parents, teachers and other superiors or elders feel embarrassed to deal with sex before children and students. The present day is a day of science and technology but still there are sexual superstitions, prejudices, myth and much ignorance of sex. God-fearing, shy, illiterate, ignorant, and shameful,etc. are the reason of ignorance of sex. Lacking of scientific knowledge and understanding of procreation and its physical aspects, adolescent and children suffer a lot in most case. Lots of people are unable to develop a healthy attitude towards sexual affair or sex and suffer from sex related misconceptions. Our young boys and girls feels sexually exited and get stimulated but they fail to cope up with the situation for dogmatism, prejudice, wrong impression, or for want or lack of sexual education. So they are suffering from various sex-related complexes or complexities.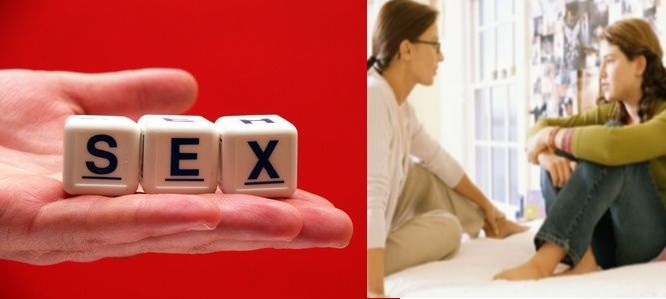 Lacking of sex education lots of youngsters is misdirected. In our society children are scolded, threatened and in many cases caused or punished if they are found discussing about sex with their friends or classmates. When they more eager to know more about sex without any discussion, they gain knowledge about it from doubtful, ill-informed sources, friends and books written on sex. This also gives a rise to obscene books, porno-graphic literature, blue films and other trash materials belonging to this nature. Actually sex is a very sensitive subject that needs to be handled with care. If we failed to handle, our young generation may joined with crime. Power in our hands, we just need to use in proper way. Give up your shyness and discuss with your children about Sex.