Know the Difference OS Android and Windows Phone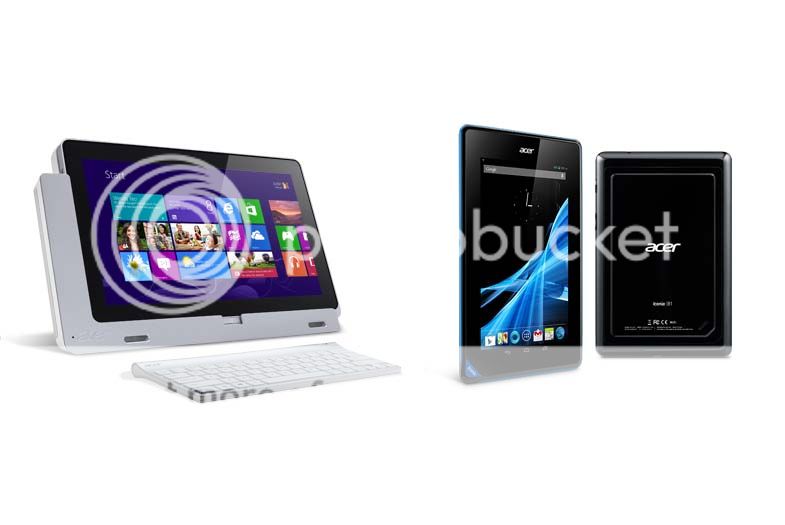 Smartphones today have become popular among gadget users, it is almost certain that the Smartphone has been owned by the whole society. Along with the development of smartphones following by the developments of Operating System (OS) that supports the performance of smartphones.
There are various kinds of Operating System that support the performance of Smartphone, include: Android OS, iOS, and Windows Phone. These three OS is the most popular OS and continuously developed currently.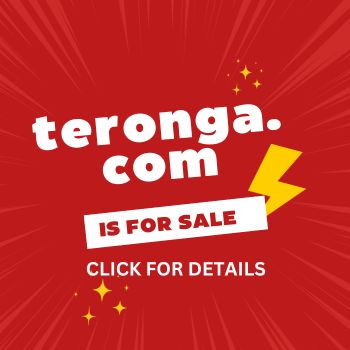 This time the authors review the differences between Android and Windows Phone OS. There are some fundamental differences between the two Operating Systems, including:
1. Producer
Windows Phone: Windows Phone developed by the giant Microsoft, Windows Phone currently been developed become Windows Phone 8. Although the popularity of Windows Phone is still under Android but under the management of Microsoft, this operating system could be a tight competitor for Android.
Android OS: Android is an OS developed by Google. Android based on Linux system so making any programer easier to develop various applications.
2. User Interface (UI)
Windows Phone: Windows Phone is made with System Tile Lives. This Tile System shaped interactive beams display. Each bar represents a different application like music player, messaging, and so forth.
Android OS: Android created with Interface Home Screen which has a wide variety of widgets. Home Screen on Android can vary according to the theme, as well as the layout of the widget can be changed according to the user's will.
3.Availability Applications
Windows Phone: Windows Phone has the Market Place for a place to download a variety of applications. Compared to Android and iOS, Windows Phone ranks third in the number of applications. Although not as much applications owned by Android, Windows Phone users can play exclusive games that can only be played by Windows Phone users.
Android OS: Android is based on Linux indeed easier for programmers to develop applications. Not surprisingly, there are thousands of applications available and can be downloaded for free in the Google Store.
4. Security
Windows Phone: In terms of security until now Windows Phone is the safest OS. Up now there has been no single malware that can penetrate the security of the Windows Phone system.
Android OS: With the open source linux base, Android is very risky in its security system. There are so many nosy programmers who create malware that threaten the security of the Android OS. But this can be prevented by careful in installing applications.
In terms of the popularity of Windows Phone is not yet as popular as Android. Market share for Windows Phone is only about 3%, this is because the Windows Phone operating system is still relatively new in the smartphone world, but for PC Desktop or Laptop, Windows came out on top. For now the Windows Phone operating system used by Nokia Lumia series smartphone manufacturer, HTC, and Samsung have also started using the Windows Phone OS on Samsung Ativ S Neo series.