London 2012 Olympics: Tickets On Sale for Opening and Closing Ceremonies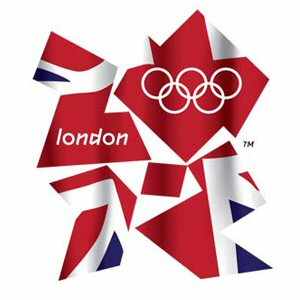 On sale today are more tickets for some of the most popular events at the Olympic Games.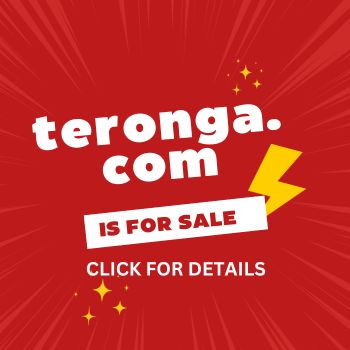 Tickets for the opening and closing ceremonies, as well as for athletics, swimming, boxing, table tennis, volleyball and football at Wembley Stadium, will be available through the official Olympic website from 11am.
Prices range from £20 to £720 across the 96 available sessions, while tickets for the two ceremonies start at £995.
All the remaining tickets, both for the Olympic and Paralympic Games, are on sale on a first come, first served basis, and more will be available in coming weeks.
As with previous tickets, they can only be bought using a Visa card.
Locog, the London Organising Committee of the Olympic Games and Paralympic Games, said more than eight million tickets have now been sold across both games.
But there are still about three million tickets left up for grabs, including more than half a million Olympic tickets, 1.2 million Paralympic tickets and 1.25 million tickets for Olympic football.
Locog commercial director Chris Townsend said: "There are still plenty of ways to join in and be part of London 2012.
"We are at advance stages of venue planning and these represent the final release of ceremonies and other sport tickets tickets.
"Over the next few weeks we will release further tickets for other Olympic sports and keep people informed when tickets are available.
"We are delighted with ticket sales to date, and have sold another 1 million tickets in the last four weeks, prioritising people who were unsuccessful last time around."
For more information or to buy, visit www.tickets.london2012.com.
(Source: Technorati)