In this article we are going to simply write about how to make ginger tea. Let's begin: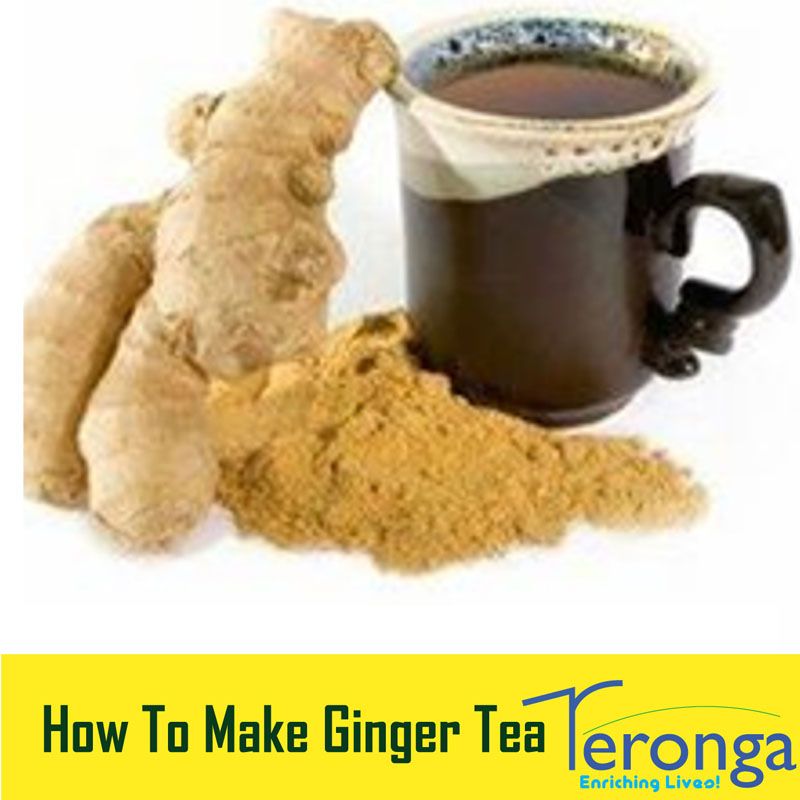 Clean the root under cold running water, slice into roughly 1/8 to 1/4 inch ovals.
Add to boiling water, and simmer for about 30 minutes to 1 1/2 hours (depending on desired strength). Use about 2 to 3 ounces of ginger to half gallon of water.
You can add a quartered lemon about ten to fifteen minutes before end of cooking if desired. Serve hot.
Other options: Add honey or cinnamon. Both add to the taste and flavor of the ginger tea…and both have their own very beneficial health benefits. Honey is an excellent medium for transmitting the benefits of herbs such as ginger to the body, and cinnamon has a lot of the same properties as ginger, including relieving common digestive annoyances.
Hope you enjoyed your ginger tea. I am off to make one cup now 🙂