Nintendo Announces New Era of Pokémon – Pokémon X and Pokémon Y for 3DS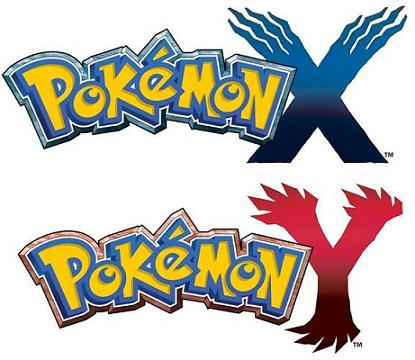 Nintendo and The Pokémon Company have recently revealed two brand-new Pokémon games – Pokémon X and Pokémon Y, exclusive to the Nintendo 3DS and will be launched worldwide this October!
Pokémon X and Pokémon Y presents a new generation of Pokémon, introducing players to an exciting new adventure. The most interesting news is that the Pokémon world has been redesigned in 3D – a first for the franchise.
The Worldwide launch of Pokémon X and Pokémon Y will bring the following exciting features:

The  feature of new Pokémon will take the current number of 649 to just over 700.
Both games will bring a new storyline with 'dynamic' battles.
Fans will be treated to exciting play as the games will utilize the Nintendo 3DS to its maximum abilities to provide stunning visuals, a completely redesigned environment, game scenario, music and communication features.
People will basically be able to simultaneously experience "Real Play" and the game will use an innovation communication system that makes it feel you are playing with other players around the World. The bonds between players and Pokemon will deepen, and Pokemon will become stronger with the new battle structure.
In all, the worldwide launch of Pokémon X and Pokémon Y allows players to begin their adventures at the same time. Pokémon fans across the globe can discover the secrets of Pokémon games and can collect, battle, and trade with each other immediately.'
New Pokémon anime, movies, card games and merchandise (toys) and cartoons will result from the two new games.
Go to the following link to discover the Pokémon X and Pokémon Y trailer:
[youtube]https://www.youtube.com/watch?v=WNr6wQfNfK4[/youtube]