PHOTOGRAPHY AS A CAREER – THE CALL OF PASSION
An art that has all capacity to carry a belief, a message or emotion using the most amazing method would have to be photography. It allows an artist to express himself both in an aesthetic and technical way. It is not only about having formal training but also requires one's dedication and the eyes of watching and the mind of showing. Though most people choose to do photography as a hobby,we will discuss here about photography as a career also.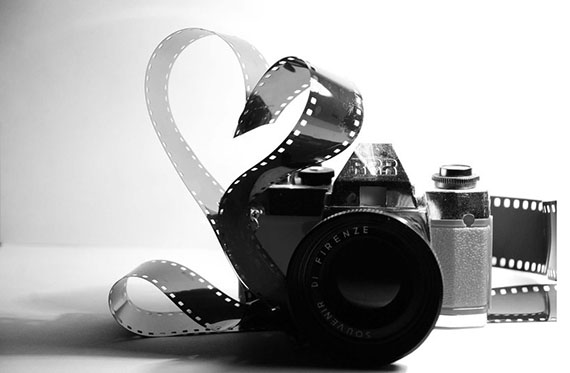 As I said before, photography is more about one's talent than the official photography training one receives. But one should have some clear knowledge about the angle, lighting and latest technology to make a name in this field. Photography may seem to be an easy profession to choose but it is one of the most challenging and competitive fields. When someone decides to be a photographer, he's pretty much decided to become an adventurous guy indeed. As it is an art it is limitless in the way you approach it creatively. So if you desire to travel a limitless area in a short time of your life, photography would be the best transport for you.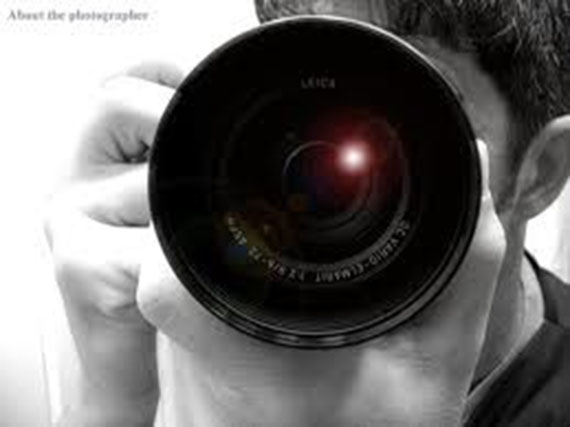 Photos are popular both in print and electronic media. So the requirement for a photograph, which has ability to express a significant thought, is approval. There are different types of photography like candid photography, nature photography, portrait photography, war photography etc. It should be one's choice, which touches his heart most. One should give importance to his eyes when he has to make a choice what to show through his photographs.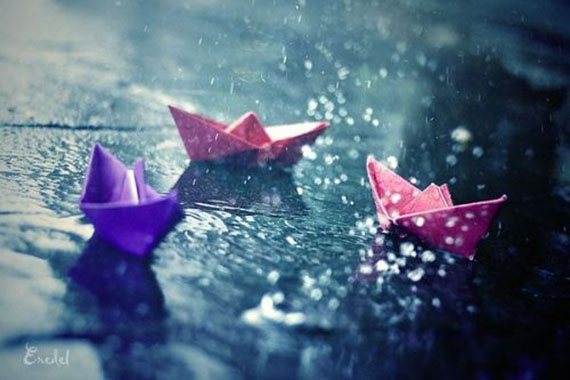 So if you're considering a future career and you've got a keen interest in photography, listen to the call of your passion and grab your camera. Most obviously you will hear many voices of orthodoxies that will guide you to choose traditional ways when it is about your future career. But if you are brave enough and have a brilliant mind to do something creative like photography, then I'm sure there's be others that will appreciate your unique approach and pictures. If photography is your passion, give it a chance! Your passion, dedication & determination will most certainly lead you onto the path of success.