Save your Facebook Page from being hacked by other cruel Admins
The day of using some applications to give permission to post your admins to post in your page has finished. Its time to enjoy your ownership of a Facebook Page. Recent Facebook updates has let the admins to select roles, each with varying degrees of permissions.. Now apps like HootSuite has less appeal to the administrator of a page.
The Roles are graphically outlined below for your consideration: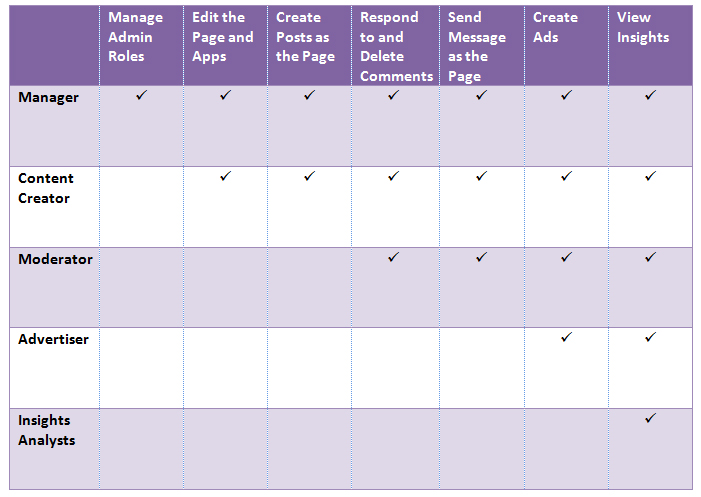 Even  now you can schedule your post and other page related stuff. You have a new help center  named Facebook page help center    for this purpose. Facebook Page admins have been asking for some time: How do I schedule a post to appear later? The answer: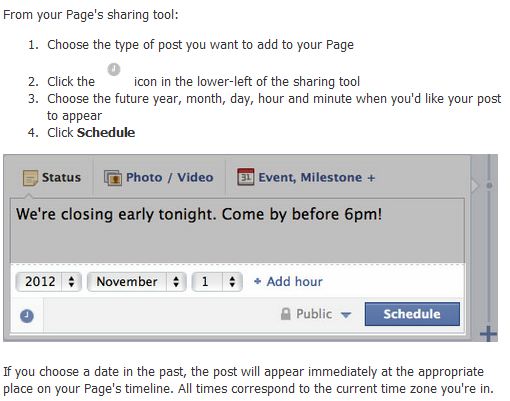 Courtesy of Image: Mashable
So enjoy administering your page without any fear and with more features!