Sex Robots the future of Sex Tourism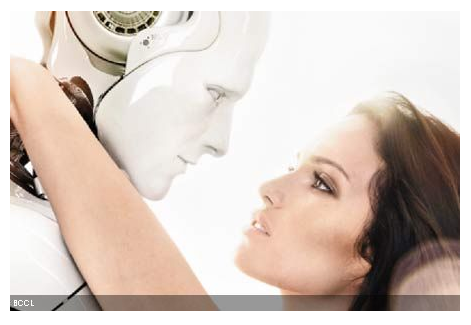 Robot prostitutes are expected to be the new competitors for the human counterparts in the sex tourism market by 2050, a recent study published in a journal has found.
The Advantages?
Sex robots don't spreaddisease, can't be sold into sex slavery or break anyone's heart. Sex tourists will be expected to spend big money (around 10000 Euros) for all kinds of services from sex robots ranging from massages and lap dances to intercourse, the article noted.
Driving forces?
What would be the driving forces behind the need for and popularity of sex robots? The research states: "Human trafficking, sexual transmitted diseases, beauty and physical perfection, pleasure for sex toys, emotional connection to robots and the importance of sex in Amsterdam are all driving forces." Sounds like Science fiction right? With all the leaps and bounds in robotics, the experience could get as close to the real deal as one can imagine.
After all that's said and done, 2050 is still a long way to go…
(Source: TNN May 18, 2012)