Social media dominating online & offline human relationships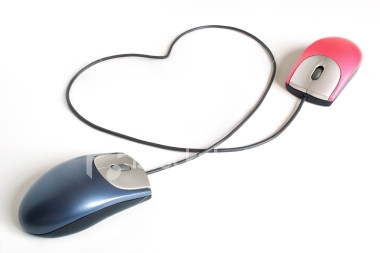 According to research statistics from Google, 55% of people use their phones to access social networking site. It's pretty obvious that most people nowadays use their phone to visit social media sites as opposed to using their phones to interact with other people to talk. It seems that more people interact with people in the virtual world rather than interacting in a physical way.
All smart phones now come with social media integration such as Facebook and Twitter to make it even easier for people to share media – but how much is too much?
In Australia, people are hooked on social media, with Internet users spending more time than any other country visiting social networks and blogs, averaging 7 hours, 17 minutes per person per month!
Sadly, a recent survey conducted by Badoo found that 24% of people have actually missed out on important and special moments in person because they were busy documenting their experiences for online sharing.
At one Australian music concert in Perth a singer called Dallas Green asked the crowd to put away their mobile devices just for one song, so they could enjoy the moment rather than documenting it to share with friends. A lot of people looked confused, hesitant and embarrassed. Slowly the sea of bright screens dimmed and the atmosphere changed as people began to sing and connect with each other.
People have less time these days, so many take to social networking to develop new friendships with people who have similar interests. A few months ago, I struck up a conversation with a man I'd never met before at a gaming event. He asked if he could add me on Facebook (as opposed to asking for my phone number) to chat some more about particular games.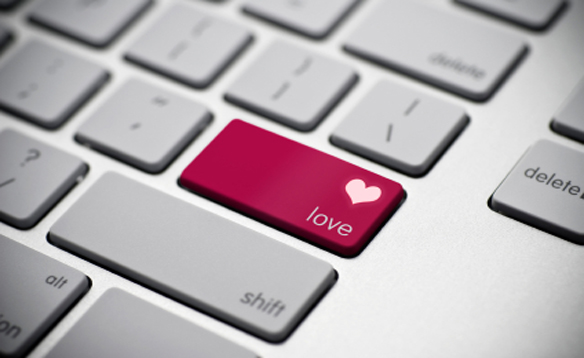 Although I found this a little strange, it is a less confronting way for people to keep in touch. It also displays a positive avenue for social networking to be used as a tool to help shy and socially anxious people express their identity and help them interact with others.
While the friends we are connecting with online may be ones we also connect offline with, I feel it is important to use social networking to enhance and develop those face to face relationships. We have so many great ways to communicate with each other that are not restricted due to cost, distance and efficiency (as has been the case in the past). Social media has so much potential, but it's important to distinguish the boundaries. If you became completely dependent interacting with people through social networks and all electricity in the world was to go out, you'd essentially be sitting alone with a blank screen.