Stylish Clothes for Expectant Mothers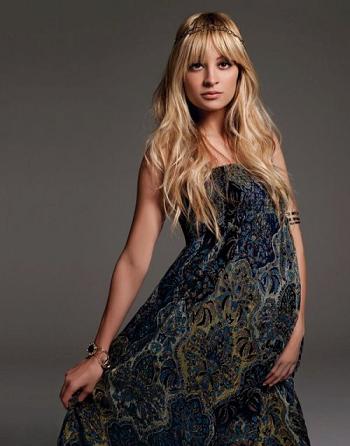 It's pretty safe to say that when it comes to being pregnant, most women really don't love their maternity clothes. Not only do the clothes all look and fit big at first, but by the end they are tight, which is almost worse. The common feeling is that throwing cash at a temporary wardrobe of over sized clothes is not the way most women really want to spend their money. However, there is hope. Here are three easy solutions which provide pregnant women with comfort, convenience, and style.
Pick the right outfit: No one is going to argue about whether or not sweats are comfortable, but it will be said that they are not appropriate to wear to most places. There is something very close to that level of comfort however, and that is the dress. Dresses are so comfortable because there is nothing cutting into your stomach. Wearing a dress or skirt can make you feel great about the way you look whether it is a dinner date, work, or just running to the grocery store. Another bonus is that if there is a breeze you do not overheat.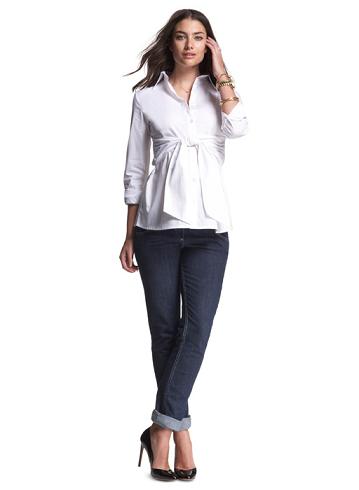 Pants: This is probably the hardest article of clothing to buy because everyone is so different in shape and style. The maternity scene is not any easier because of the different belly panel options, you don't know how big you will get in the stomach area or other areas, and sizes are so different than what you're used to as well. A lot of women decide to just use the pants they already have and love for as long as they can. There are products out there that can extend the pants you already have to fit around your ever-growing baby bump. Belly bands are a spandex-like material made into a very wide band that fits around the waist of your pants, giving you the coverage to leave pants unzipped and unbuttoned but unseen to allow more breathing room.
Fabric Matters: There are more types of fabric available than half of America could name, but what makes them different? Cotton is one of those fabrics that tends to shrink. However, if it is a cotton blend that includes polyester or spandex, that shirt is going to hold its form very well through multiple washings. The best kept secret in fabrics is bamboo. Bamboo is well known for being eco-friendly because of how fast it grows, but it is also used to make fabric. Not only is it incredibly soft, but it also offers a breathability that other materials lack. Imagine how great a bamboo dress would feel!
Just remember that there are a lot of options available to choosing clothes for expectant mothers. When it comes to buying and modifying clothes. Feel beautiful during this wonderful time of your life. You deserve it!