The Most Expensive Gadget That Ever Made
Gadgets have become a way of life today, whether it is for mobile phone, PSP, or other consoles. Apparently there are four which are  the most expensive gadgets ever made, and of course only rich people are able to make up for this gadget. But there is no harm to read about these gadgets. You never know you can buy one in the near future or even now!
Here are the 4 most expensive gadget ever made:
PlayStation 3 Supreme
The gamer is certainly much to ever play the Sony Playstation 3 console, but I believe it is rare gamers who ever played PlayStation 3 Supreme. This console appearance looks very luxurious, wrapped with 22 carat gold and diamond studded. This device is not made ​​in bulk by sony but made ​​only 3 units and specially polished by a company named Goldstriker, which sold for USD 316,800.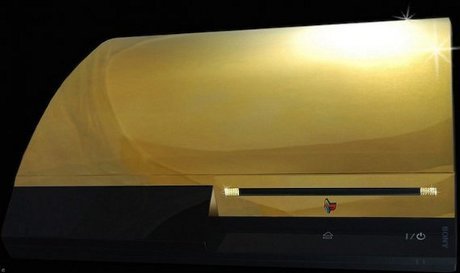 Kuratas Robot
Kuratas Robot is a robot made ​​by Japanese companies. This robot is a manifestation of the people dream to be able to control a robot from the cockpit room in it.
Kuratas Robot 001 is the first series launched by Suidobashi Heavy Industry, it uses an operating system called V-Sido. With this operating system the user can control the robot with two control handles in the cockpit of the robot, the robot can be moved according the wishes of the user.
By supporting the effects of pleasure, Akihabara also not forget to pin 'weapons system' which draws on Kuratas. Starting from the water rocket launcher and machine gun loaded bullet ball (BB). Suidobashi claim the weapons pinned on Kuratas not going to hurt people when hit.
To run it, Robot Kuratas with 3.9 meter high powered diesel engine capable of pushing up to a speed of 10 km / h. Robot kuratas is sold for $ 1.35 million.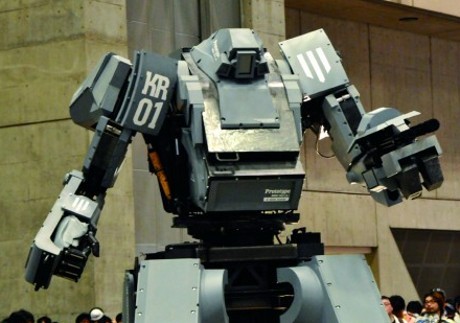 MWE Emperor 200 Workstation PC
MWE Emperor 200 Workstation PC is a computer device with a futuristic design and super sophisticated. MWE Emperor 200 is an advanced workstation computer that has a variety of functions such as touch screen, control center, water filtering system, light therapy, electric powered leather seats, and served with three LED screens, each measuring 27 LEDs. This powerful tool sold for USD 49,150.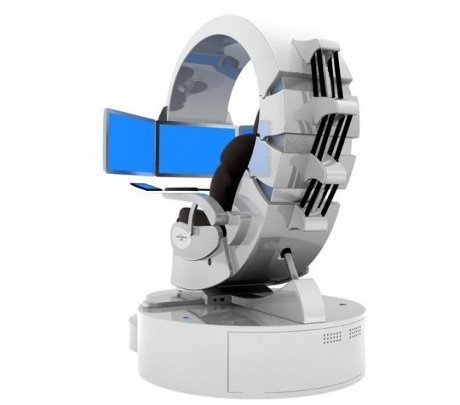 Ipad Gold History Gold Edition
Ipad Gold History Edition is Ipad that has been polished with gold and diamonds. This device is an Apple product, but it's further polished by the British company named Stuart Hughes that look super fancy.
Covered with 24-carat gold cover and a sprinkling of diamonds and rare stones aged 75 years, in addition to as it's master piece this Ipad also laced with T-Rex dinosaur bone weighing 57 grams.
With all that glamor, Stuart Hughes Gold History Edition iPad priced 5 million poundsterling. They just make it two units.