There would be no man who never dreamt that his soul mate would be a stunning beauty most likely as Angelina Jolie. The queen of Hollywood not only a triumph over the kingdom of Hollywood but also conquers the dream of most men. Jolie is now at the age of 37 but still she is the most stunning heroine as well as director in the American Film industry.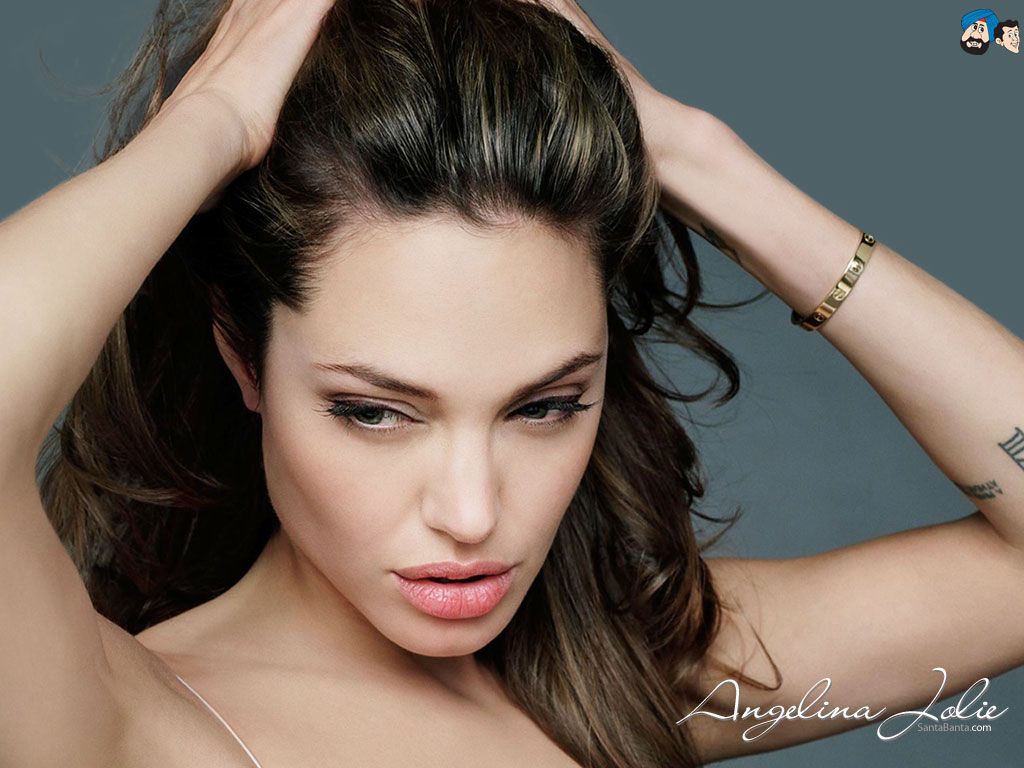 She started her film career with a really low budget movie named Cyborg 2 in 1993. But her enchanting movie was another cyber thriller movie named Hackers, which released in 1995. The last film she acted was The Tourist and she won teen choice awards for that film. She would appear as the role of Maleficent in 2014 in the movie named Maleficent. So we all the fans are just waiting to see her again in Multiplex!
As a director Jolie is successful too. She started her career as director in 2007 with a documentary film name "A Place in Time". In 2011 another film named "In The Land of Blood and Honey" got released. She got Producers Guild of America Award for producing this outstanding film
In personal life Jolie is now mother of six children. Three of them are adopted from Cambodia, Vietnam And Ethiopia. Jolie is now involved with another super star Brad Pitt. They are going to be married very soon as they declared their engagement in this April. Thus the Brangelina couple going to make new dimension in their seven years of relationship!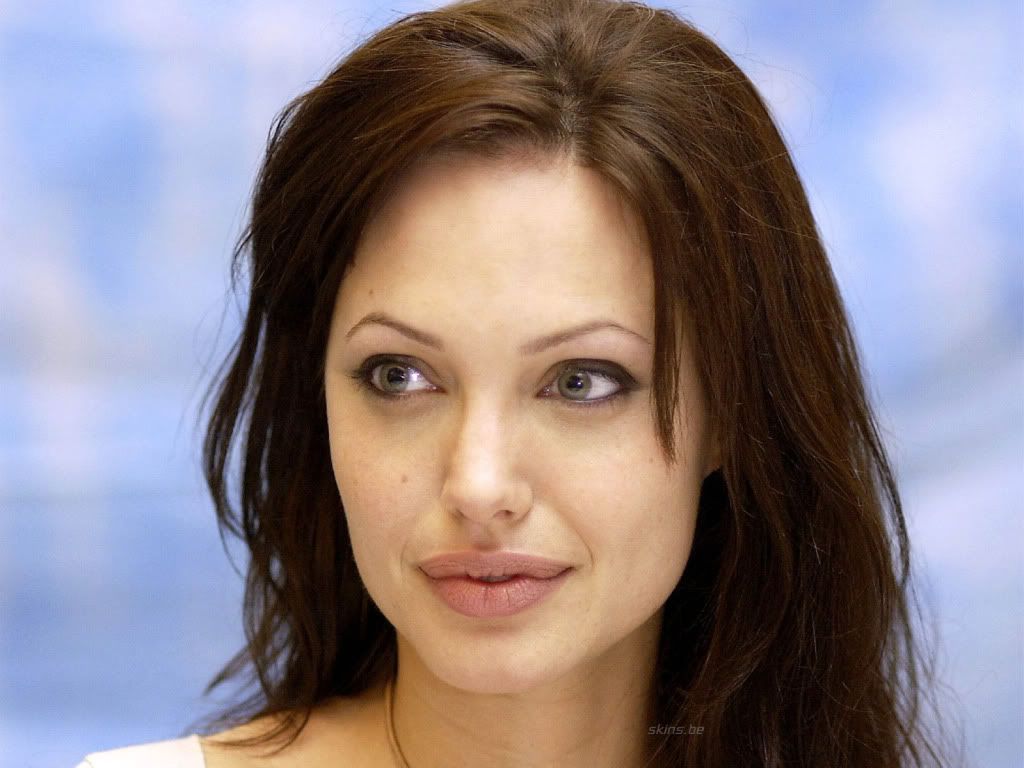 The most charming sight of AJ is her tattoos. This Goodwill ambassador got many tattoos different times and some of them removed even! Her first tattoo were Japanese death sign on her left shoulder blade. But I personally like the tattoo on the middle of her shoulder blade saying,
"Know your rights"
Jolie is involved with different humanitarian works also. She established Maddox Jolie-Pitt foundation that works for community development and environmental conservation in Cambodia. She also partnered with Global Health Committee and many other organizations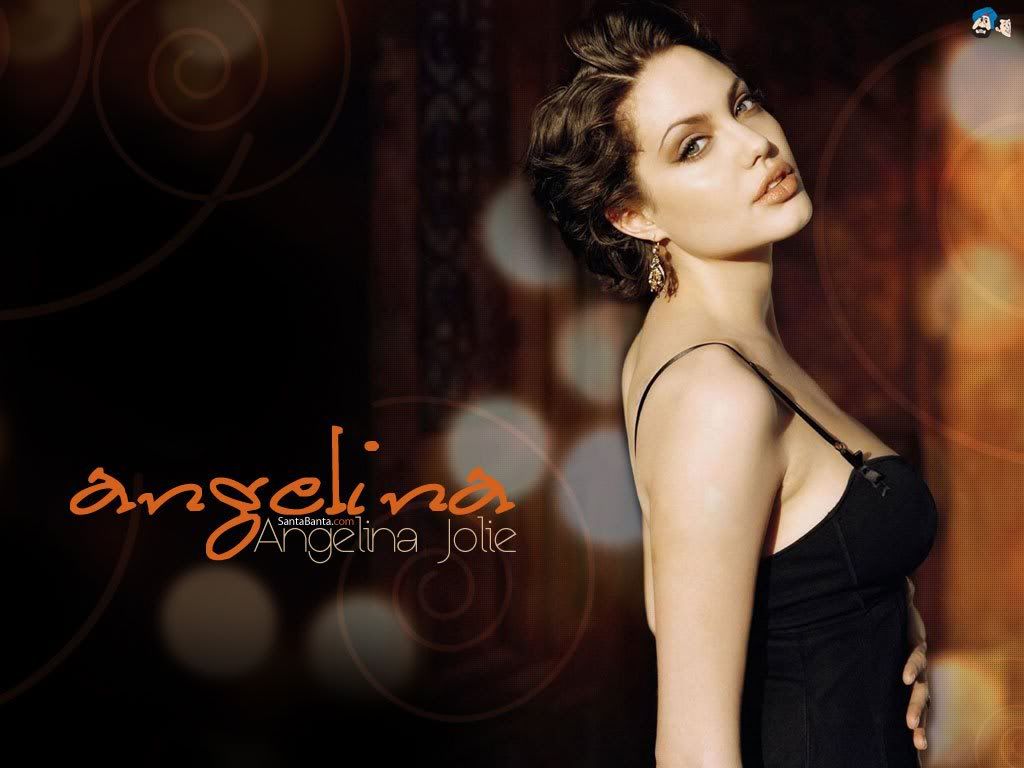 So it is clear that being most sex appeal able queen of  Hollywood Jolie did not keep herself  bound in only glamour but also humankind. She is always enough free about her personal life and that's why she faced trouble many times also. However, AJ going to get marry soon and without doubt we can say it is going to be another history indeed. I am personally eager to get all the news of her marriage actually!