The "Zika" Virus Was Created and Patented for killing Millions of People!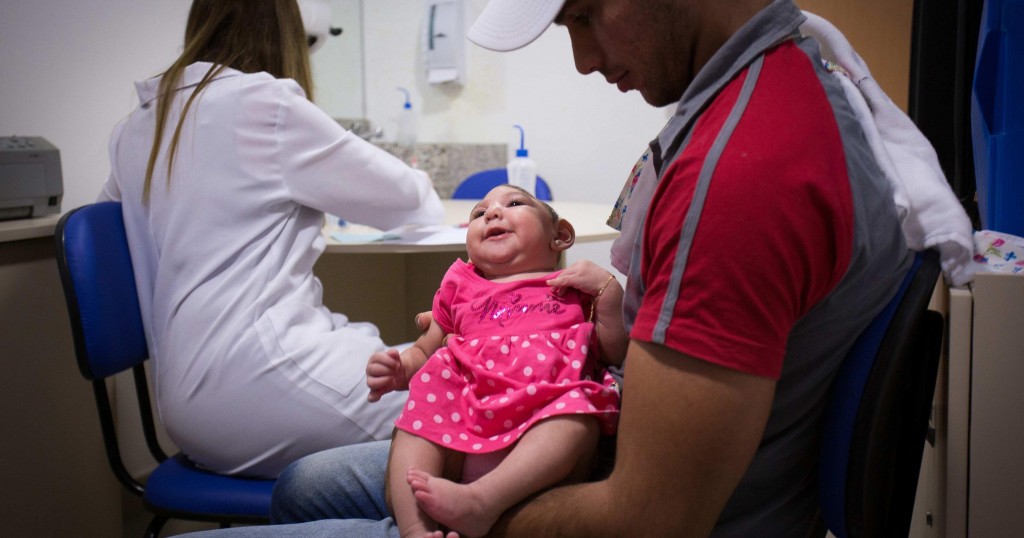 Zika virus is an emerging mosquito-borne virus that was first identified in Uganda in 1947 in rhesus monkeys through a monitoring network of sylvatic yellow fever. It was subsequently identified in humans in 1952 in Uganda and the United Republic of Tanzania. Outbreaks of Zika virus disease have been recorded in Africa, the Americas, Asia and the Pacific.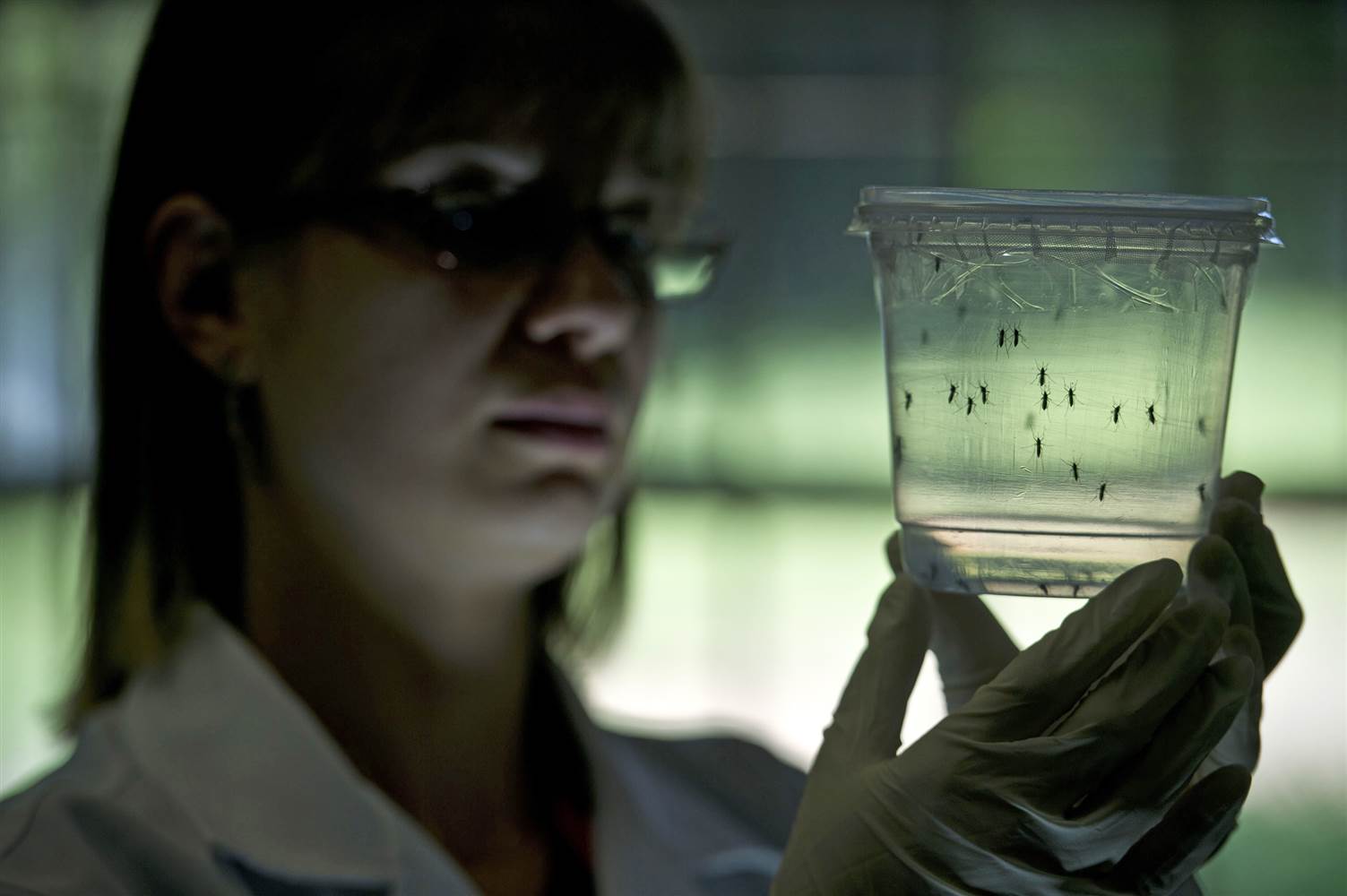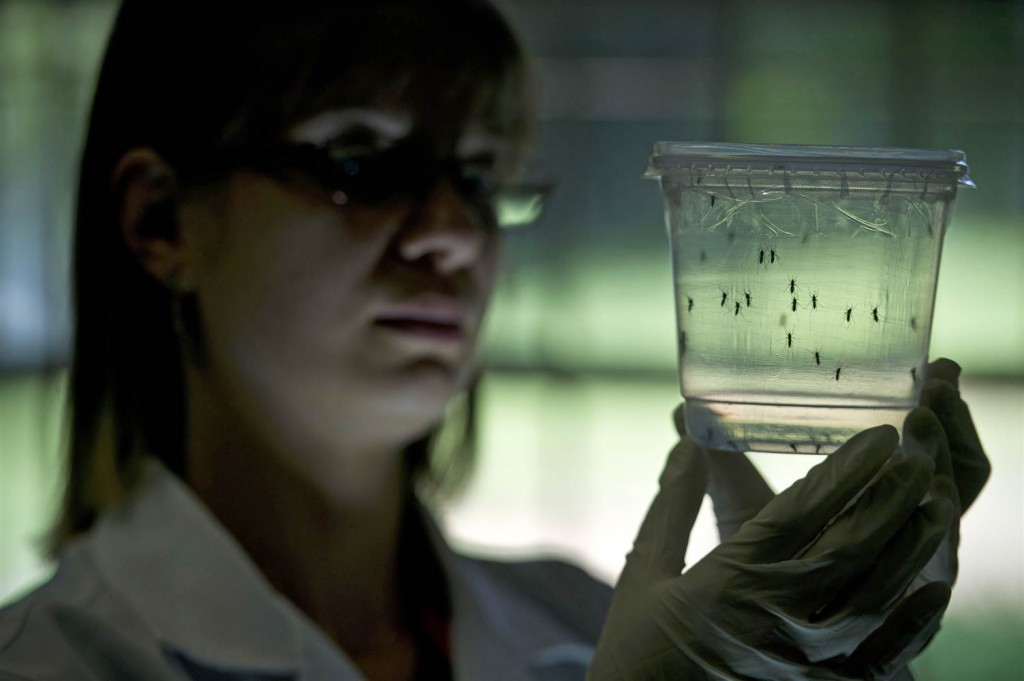 There is no specific treatment or vaccine currently available!
The most terrible thing is that, Zika virus (ATCC® VR-84 ™) was patented, yes, patented in 1947 by the Rockefeller Foundation. Even you can buy this "Zika" from online!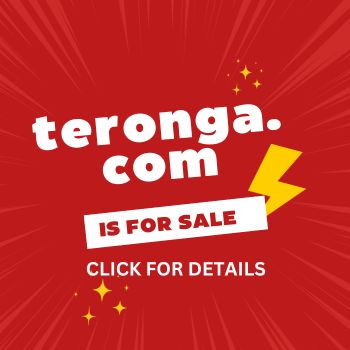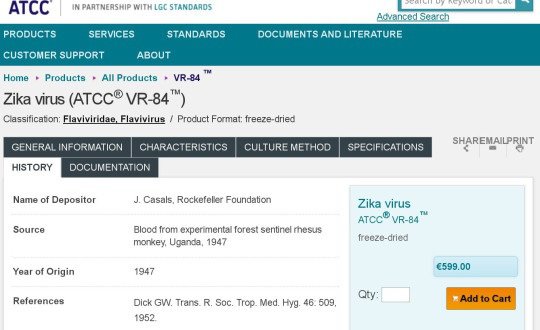 source from
http://www.lgcstandards-atcc.org/Global/Products/6/B/D/B/VR-84.aspx?geo_country=gb#history