Trending Now: 3 Most Popular iPhone apps
The iphone  is called the 'magical phone' which changed the overall platform and concept of the mobile phone. Recently, Apple released the latest model of iphone. The iphone-5 is compatible with iOS 6. This operating system supports millions of apps of different types. Among them, I'll write about 3 current and most popular iphone apps for the . So, here we go:
It's The Great Pumpkin, Charlie Brown: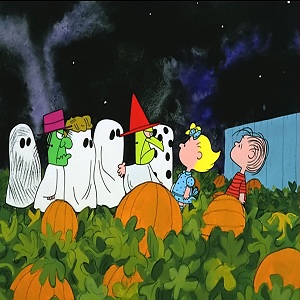 THE GREAT PUMPKIN FESTIVAL is a game and now available for the iPad and iPhone! It is a Halloween-themed story featuring Charlie and his Peanuts friends. It is narrated by Peter Robbins and on this game it uses the original voice of Charlie Brown himself. One can choose from over 1 billion creative avatar and costume combinations to create individual Peanuts characters. One can easily touch and drag objects to make them "spring" to life or to move as well. It is also has many other features which has never been seen by anyone before. For the exclusive features, everyone will love this magical interactive Halloween classic!
Flock-Photos together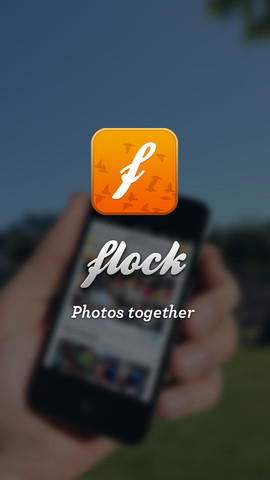 Flock is a photo sharing apps developed by Bump Technologies, Inc. Loaded with magical features, Flock is a brand new apps. No more missing out on any shots, no more taking the same group photo on multiple phones, no more annoying friends at night to mail pictures. Flock can magically bring all the photos from each person's phone together into a single shared album. Through this apps you can take pictures as you take on camera, then it magically creates a shared album for your friends who were present in the picture. It also automatically knows which of your friends you are with and filters out strangers.  It was made with a great love in California.
Dolphin-A smart web browser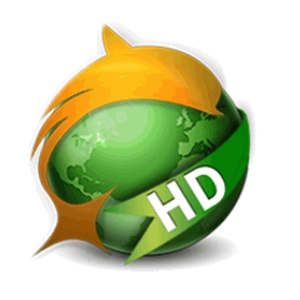 There are lots of third party web browsers available for the iPhone like the Atomic Web, iChromy, Opera Mini, iSwifter, and Dual Browser so far. The person who uses the iOS version of Safari can clearly see its limitations as there is a lack of hand gesturing features, traditional tab windows, and no sidebar navigation, just to name a few of them. But to flash this problem and relieve users, MoboTap – The mobile technology developer company, has produced an iOS and Android web browser called Dolphin, with a few playful, smart features for browsing and launching websites. It has a lot of features including hand Gestures, bookmark, opening multi tabs, sharing to social network, speed dial and copy-pasting features as well. However, Dolphin doesn't quite outshine more advanced mobile web browsers like Atomic Web or Opera Mini, but its unique approach to hand gesturing has already garnished over nine million downloads of the application.