Various Craziness Due to Facebook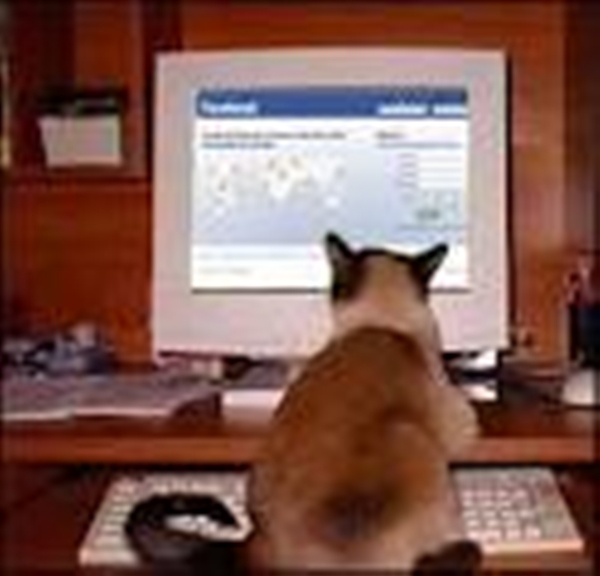 Perhaps it is now the era of social networking Facebook, so sometimes it's much influence on human life. Here are some of the influence of Facebook in human life:
Give the name of a child with Facebook.
In Egypt, a young man gave Facebook to his first daughter's name. Jamal Ibrahim who later gave to his daughter's name with the name Facebook Jamal Ibrahim. The reason is because facebook is rising up in Egypt, because during the overthrow of President Hosni Mubarak has been credited with mobilizing mass demonstrations before large scale in Tahrir Square.
Facebook friend Photos in body tattooing.
A Dutch woman might really appreciate the friendship in the virtual world, so she allowing herself to get a tattoo in almost all parts of the arm with 152 photos profile of her facebook friends. The unnamed woman is get a tattoo in Rotterdam by a local tattoo artist named Xaviera Dehvyathe Moelker.
England lose billions of pounds because of Facebook.
UK Networks employment , MyJobGroup.co.uk polled 1,000 workers Britain and found that nearly six percent or 2 million of 34 million workers in the country spent more than an hour per day on social networks when they are at work . And as a result of loss of working hours on Facebook, Twitter and other social media networks can potentially make England suffer losses up to 14 billion pounds (22.16 billion U.S. dollars).
France banned the word Facebook on tv and radio.
The French government made ​​the controversy by banning the mention of the word 'Facebook' and 'Twitter' pronounced on television or radio. France agreed with the decision stating that commercial companies should not be promoted on the news program. As a result broadcast on television and in radio since it is not allowed to refer to the popular social networking sites and microblogging phenomenon, unless it is an important and relevant to the news.
700 million population of facebook.
A joke stated that the current number of Facebook's population is only beaten by China and India. According to the analysis of the number of Facebook users in a short time will soon reach 700 million users. While countries with the largest in the world of Facebook users are the United States with approximately 149 million users, followed by Indonesia, Britain, Turkey and India.