Windows 8: A revolution on Operating System World
From the very beginning of the use of computer, Windows-an operating system of Microsoft, has taken place on about every computer.
Windows-95 was the first operating system by Microsoft. It changes the inter face of computer. Now Microsoft recently released Windows-8 after the successful release & popularity of Windows-7 professional and windows server 8 recently.
Already Windows-8's Beta version can have in everyone's PC, tablet, and laptop.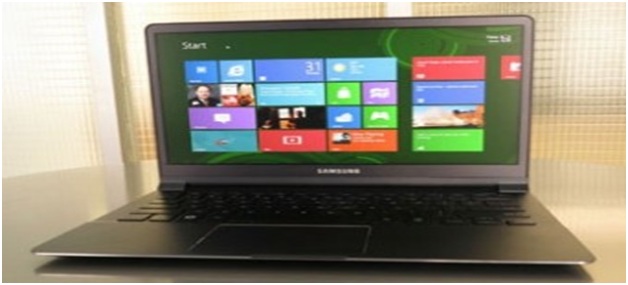 The design, facilities and work efficiency preview already gives a strong proof to change the interface of pc, tablet and laptop. We have to wait for final release of Windows 8. The current release is meant for developers to try their hands on upcoming Windows 8 features.
For businesses, Windows 8 is designed to maintain corporate security and manageability as more workers bring in their own consumer-style gadgets. "Windows 8 will deliver no compromise experiences on a range of devices from tablets and PCs to desktops," Microsoft chief operating officer Kevin Turner said earlier this year. "It will give people functionality they love and the enterprise-grade capabilities that IT departments demand."
Windows 8 will be available in two versions when it launches later this year. One version will run on x86 PCs, laptops, and slates or tablets powered by Intel or AMD chips, and will offer users the choice of working in the familiar Windows Explorer desktop or in the new, touch-centric Metro mode. The other version will run on tablets that run Qualcomm, Texas Instruments, or Nvidia chips based on the ARM reference design, and will only offer the Metro interface.
Turner said Microsoft expects businesses to find a home for both types of devices as workers demand mobility while on the road and full productivity while in the office. "Should I have touch or a mouse and a keyboard? Depending on the job function, the answer is yes and yes," said Turner. "Should I have security or should I let people bring their own technology to work? In the past the answer would be no, but now it is yes and yes."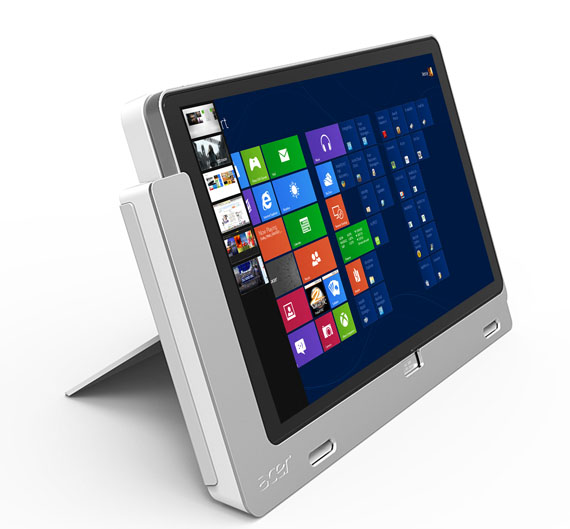 The new Start menu serves as both a launch pad and a dashboard–a way to see at-a-glance activity for many different kinds of data via Live Tiles, and a way to quickly access common apps. It has been refined a bit since the first public betas, but the underlying metaphor hasn't changed in any major way.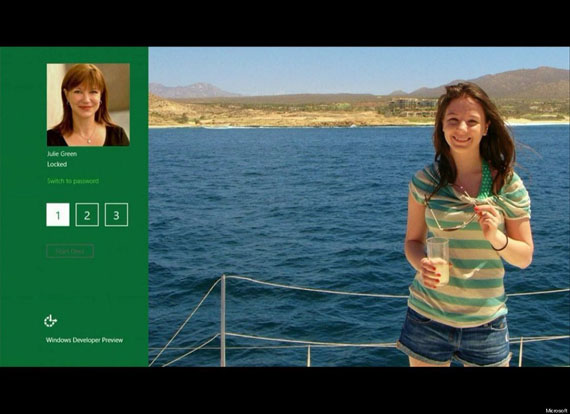 The "charms" menu is revealed when you hover to the right side of the screen. This is the Metro version of a context menu, with the options listed behaving a little differently depending on what Metro app is in the foreground.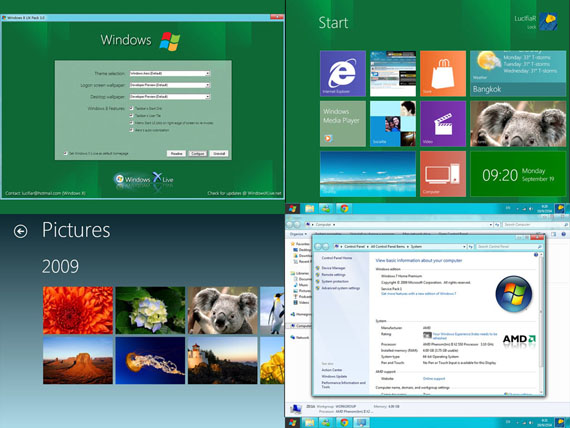 Windows 8 is also compatible with touch technology that makes it special from other Operating systems. It has touch keyboard. If anyone have problem with keyboard then he/she can easily use this lucrative feature of Windows 8 either his/hers pc has touch supported screen. The final beta version of windows 8 has released of last Thursday [BBC]
It will run on also that pc which has low microprocessor power and low configurations.
The minimum system requirements for this operating system are:
1 gigahertz (GH\) or faster 32-bit(x86) or 64-bit(x64) processor.
1 gigabyte (GB) RAM (32-bit) or 2 GB RAM (64-bit)
16 gigabyte available hard disk space (32-bit) or 20 GB (64-bit)
DirectX  9  graphics  device with  WDDM 1.0 or higher driver.
Taking advantage of touch input requires a screen that supports multi-touch
DVD optical drive for installation.
But finally when this operating system will released is yet not confirmed. May b around October this year it'll finally come on market.