The motorcycle is seen as a Youth Icon and it seems to be  a dream for most men to own one. Motorcycles have had mass appeal to the general public for roughly a century and a half . Just like the dream of most people to own a sports cars, I"m pretty sure that many people would dream to ride the sports car version of a motorcycle.  In this article, I will provide you with some information about 5 of the World's Most Expensive Motorcycles . So let's start …..
Dodge Tomahawk
Dodge Tomahawk the four-wheel, single-passenger bike is   the world's most expensive bike with a top speed of 675km/hr and can accelerate 0-60 mph in 2.5 seconds.Top Speed of Dodge Tomahawk: 640kms/hr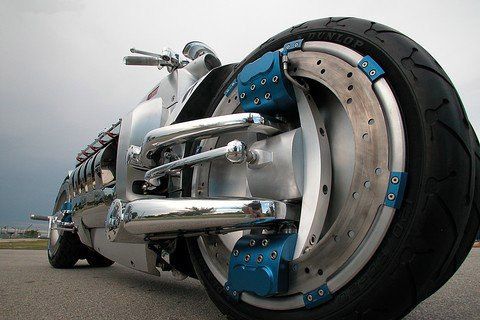 Price of Dodge Tomahawk : $550,000 – $600,000
ECOSSE Titanium Series RR
ECOSSE Moto Works is the premier luxury marque of innovative, limited-production motorcycles created for discerning enthusiasts.This bike features a titanium chassis with clear coated carbon fiber bodywork and wheels. It features a fuel injected, intercooled, supercharged 2,150cc billet motor and is capable of over 200 hp.Top Speed of ECOSSE Titanium Series RR : 400 kms/hr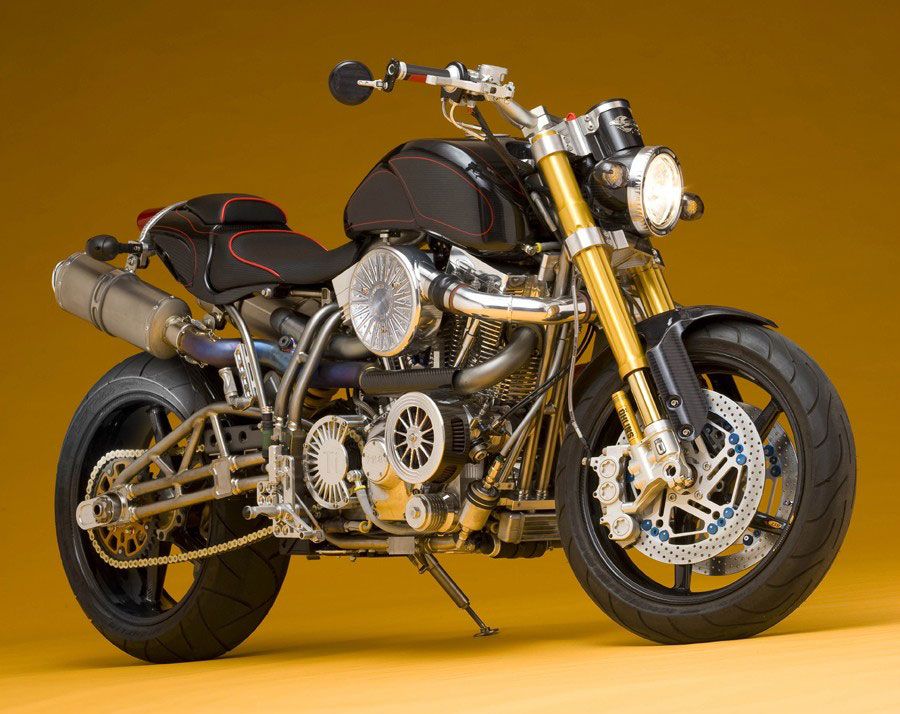 Price of ECOSSE Titanium Series RR : $160,000 – $200,000
NCR Macchia Nera Concept Bike
This bike is extremely high  tech and expensive motorcycle that would be thought of as the ultimate track bike  that is  simply beautiful .The whole bike weighs only 297 pounds.Top Speed of Macchia Nera Concept Bike : 370kms/hr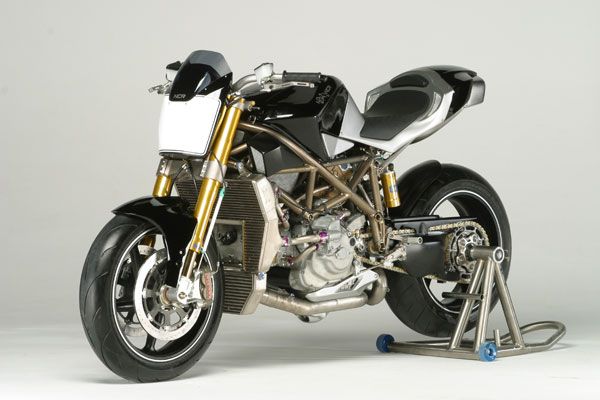 Price of Macchia Nera Concept Bike : $180,000 – $230,000
Icon Sheene  Superbike
This bike was created by Andrew Morris in honor of legendary British Grand Prix motorcycle champion Barry Sheene, who died in 2003 at the age of 52. This bike features a 1.4-liter, turbocharged, inline 4-cylinder engine developing 250 bhp, the top speed is reached at 200 mph (322 km/h).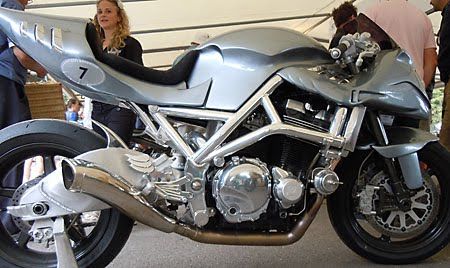 Price of Icon Sheene  Superbike : $150,00-$170,000
 MTT Turbine Superbike
This bike, also known as the Y2K Turbine Superbike, is the Guinness World Record holder for the "Most Powerful Motorcycle Ever to Enter Series Production".This bike seams to be pretty popular in Hollywood.Top Speed of MTT Turbine Superbike : 320 kms/hr
Price of MTT Turbine Superbike : $150,000 – $185,000
That's all now . Hope it's helpful for you .