Yahoo launched a browser named "Axis" !
Like Google's Chrome, one of the most powerful web portals in the world Yahoo launched a browser. The interesting fact is that it's actually  not a fully stand alone (Full functional )browser at all ! This is a browser extension or add – on. It works with your current browsers. Right now,  it is  providing extension for Firefox, Chrome, Internet Explorer and Safari.  It actually in association with your current browser, makes a new look which is quiet similar to a browser. Besides, it also has apps for your mobile devices like Apple, Android and lots more. Because of the nice features of it , you will soon start to like it!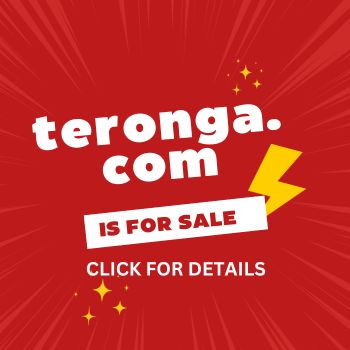 The official Axis Advertisement provided below :
You can also see the demo of how to use it easily :
With a very simple and light weight UI (User Interface), its going to win your heart. Please have a look at axis here. http://axis.yahoo.com. Who knows in future it probably going to be a fully functional browser !
Hope you enjoyed it and our article covering this coolest apps/ add-ons for your browser . Please share this article and also comment to let us know about it. Thanks for being with Teronga.