Young Teenager Creates Application, Priced USD 30 Million by Yahoo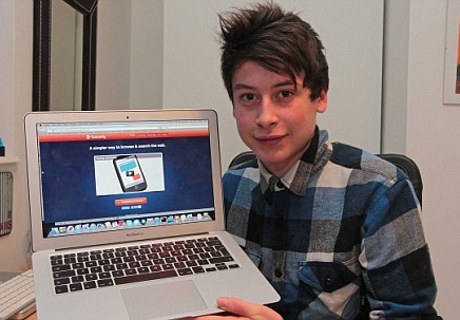 Nick D'Aloisio is a young 17-year-old from Britain who has brilliant brains. At his young age he has succeeded to make an application called Sumly. This iPhone application can simplify website contents and search results. By this app, one can present a summary of articles, news and reviews on the mobile screen practically.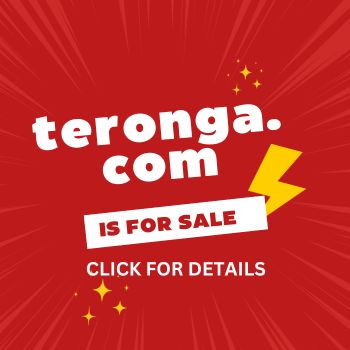 As his success in creation of this application, the giant Internet Yahoo finally acquired the application with a value of USD 30 million, by this money, this young teenager  became rich at his  age.
D'Aloisio said that Yahoo will use Sumly technology to perform a new way of displaying information such as news, weather, stocks and finance in mobile devices.
In addition Nick along with his three employees in his start-up technology companies were invited to join Yahoo. And so that, Nick who was a student at King's College London and the youngest employee at Yahoo also.