3 Mistakes People Do When They Try To Lose Weight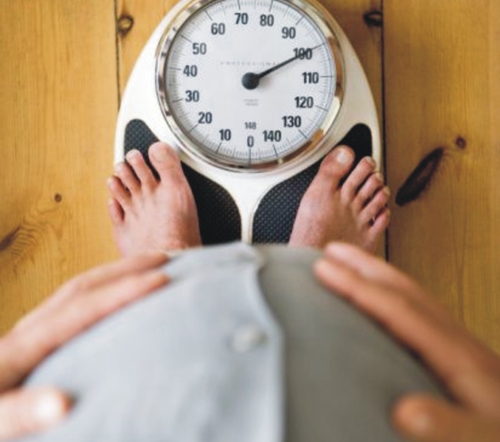 Everyone wants to have a healthy body with a healthy weight.  There are many benefits in reducing your weight if you're overweight. Many diseases and even cancers are associated with being overweight.
Though lots of people go on diets, there are often big mistakes that most people do when they are trying to reduce their weight. We will discuss 3 major mistakes that are made. They include:
Reducing the intake of calories too much and too fast

People losing weight often want to the reduce the number of calories entering their bodies. Calorie reduction means a reduction in the amount of food intake. This causes the body to go into a state of hunger so that it slows down your body metabolism and when your metabolism slows, the body tends to store fat. So do not be surprised, even if you eat less, if your weight hasn't reduced. If you stop the diet program without maintaining the calorie control diet, then your weight will actually increase.
The best solution is to eat regularly so that your body does not go into a state of hunger. Eat as needed, and increase your consumption of vegetables and fruits. This will help you reduce weight and also increase the performance of your body energy wise.
Cutting all fat from their diet

More than often, people think that fatty foods are the main source of being overweight. This is not always true.  Trying to lose weight by cutting all fats from your diet can actually harm your body. This is because fat is one of the compounds needed by the human body. Be warned that it's certain types of fat that are actually healthy for you. There are some types of fat that you can only can get from eating certain types of food.
The ideal weight loss program should allow you to still eat fatty foods, especially foods that contain unsaturated fats. Avoid foods that contain saturated fats such as meat, butter or fried foods. Make sure everyday that you consume foods containing monounsaturated fats such as fish oil, avocados, olive oil and some types of nuts that can help you to maintain your weight loss program.
Focusing on the diet without doing any exercise

Most people who go on a diet just focus on reducing their food intake. We often eat less and then the body goes into a state of hunger. If this happens,  it will slow down your body metabolism so that your body doesn't lose fat. And to lose weight, all you have to do is to burn fat by increasing your body metabolism in the body which can be achieved by way of regular exercise.
Put in place a  regular exercise program. Exercise with high intensity that will increase your heart rate will burn more calories. In addition, high-intensity exercise will accelerate the metabolism in your body, and it will burn off a whole lot of fat so that it helps you to lose lots of  weight.