Beauty Tips from Around the World
Today's generation define a beautiful person as being unique and different. When it comes to finding beauty solutions and tips to looking fabulous, it's time to go on a global trek to discover that almost every country has some traditional 'beauty' tips and secrets for staying young and enhancing beauty routines. Let's go on quick 'world' tour to discover what women think works best!
Australia: Macadamia Nut Oil to Moisture Your Scalp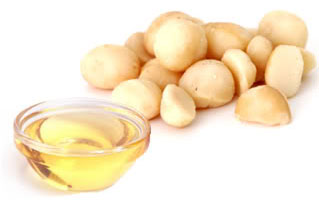 Macadamia nuts are high in palmitoleic acid, a naturally occurring fat found in your skin. When rubbed into the scalp, macadamia nut oil gives your scalp the moisture it needs.
Bangladesh: Mustard Oil to Stimulate Hair Growth & Treat Dry Skin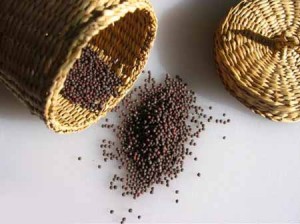 Mustard oil is antibacterial and is extracted from mustard seeds. The use of Mustard oil is used a lot in cooking in Bangladesh. It is also used for treating things like hair loss, preventing dandruff, treating bacterial skin infections and treating dry skin especially during the winter season
China: Camellia Oil for Stretch Marks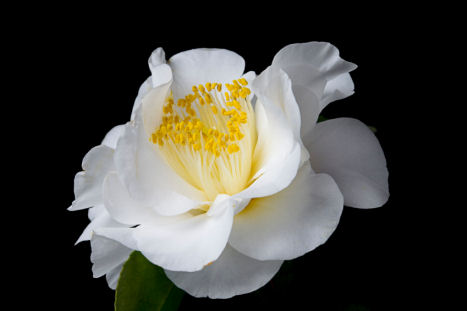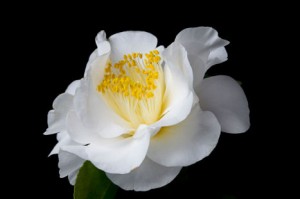 Camellia oil is one of the most common cooking oils in southern China, but it's also renowned for its ability to prevent stretch marks and discolouration.
France: Milk for a Gorgeous Glow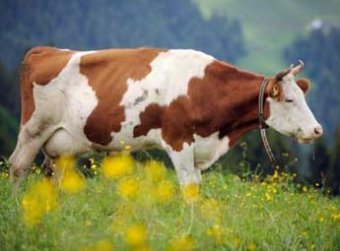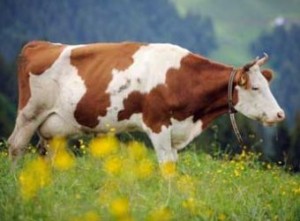 Milk is full of gentle lactic acid, which exfoliates and softens without the harshness of stronger acid types. Pour some fresh whole milk or cream into your bath along with honey or lavender to get a gorgeous glow.
Ghana: Black Soap for Skin Softening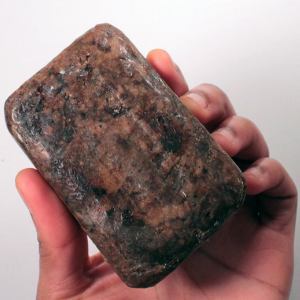 Ghanian soap is legendary for its gentle cleansing properties and skin-softening abilities. It's made with plantain skins, which have loads of vitamins A and E, and moisturising shea butter. You get a cleanser that removes dirt and oil but doesn't strip skin of natural moisture.
Hawaii: Sea Asparagus to Repair Skin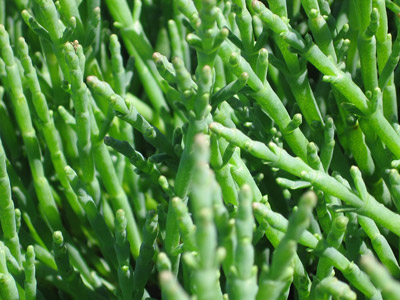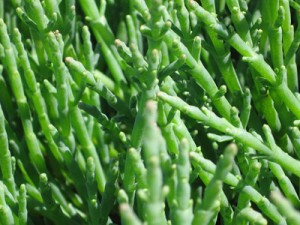 Despite the name, sea asparagus is actually a distant relative of beets and spinach. The vitamin A and folic acid found in this tasty plant are essential for skin repair. Sautéed in a stir-fry for a delicious and healthy meal.
India: Neem for Gorgeous Hair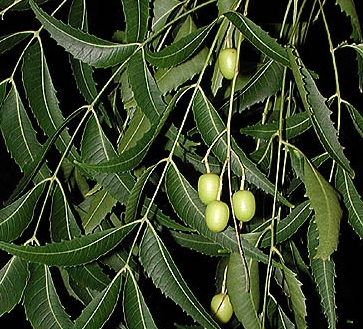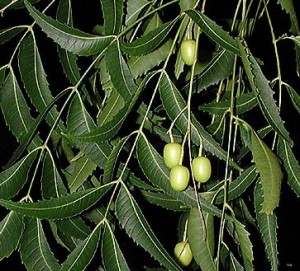 A weekly head massage with neem and coconut oil are Indian women's go to treatment for gorgeous hair and a healthy scalp. Recipes for the combination have a long history in Ayurvedic medicine.
Ireland: Irish Moss to Remove Dark Circles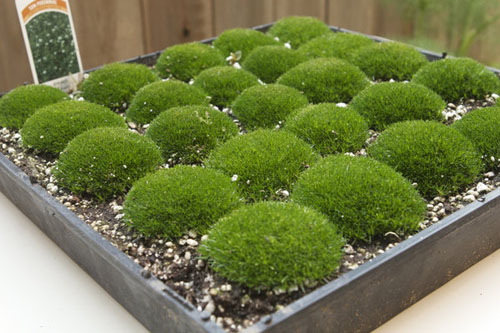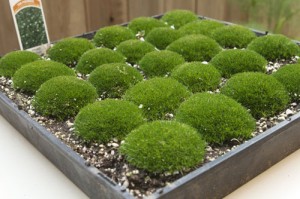 This salty seawood is a type of brown algae and packed with vitamin K, an important vitamin for healthy skin. Soak the dried form in water to rehydrate it and cut the salt. Used in a smoothie for vitamin K on the go.
Japan: Sake for Soft Skin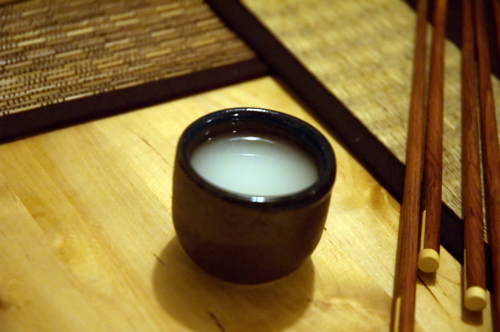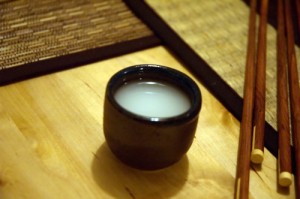 Try a sake bath. Sake is high in kojic acid and enzymes that soften skin and help reduce hyper-pigmentation.
Mexico: Tepezcohuite to Prevent Scarring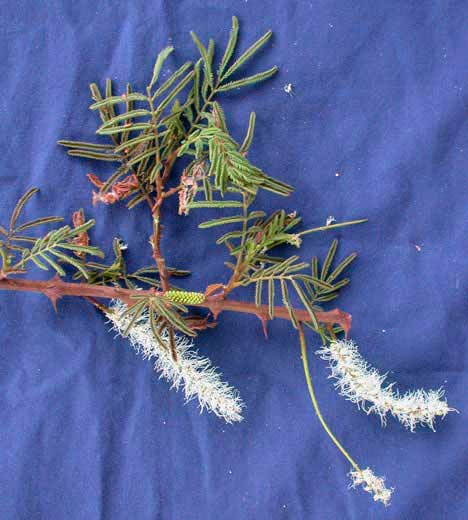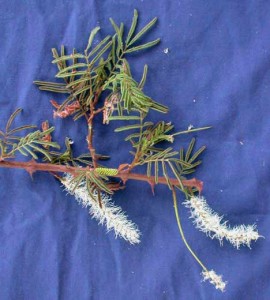 The bark of this tree has tons of astringent tannis making it great for preventing infections and keeping scars from forming.
Morocco: Argan oil for Great Hair and Skin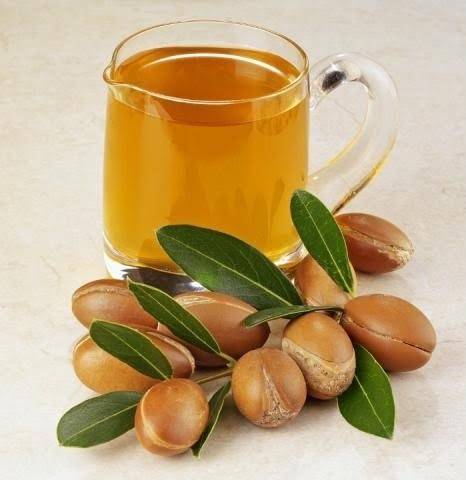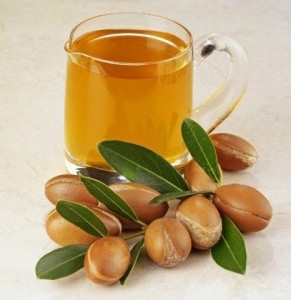 This antioxidant-packed oil is great for hair and skin, it absorbs much more easily than common skin oils like apricot and avocado.
New Zealand: Manuka Honey for Healing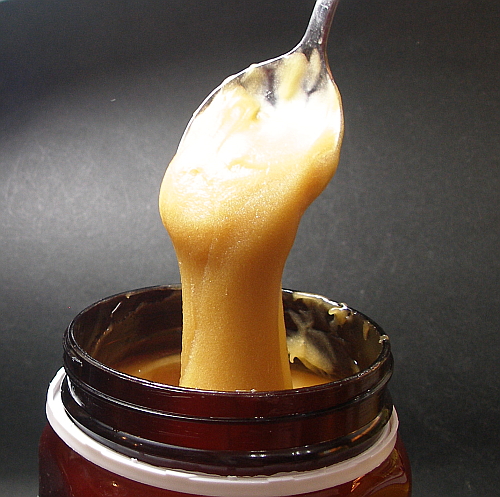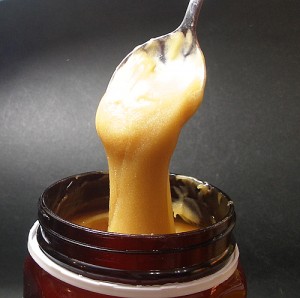 Different to regular honey, Manuka honey is antibacterial and antimicrobial, and used in poultices to protect wounds.  Has been used extensively in hospitals with proven results.
The Amazon: Anti-inflammatory Passion Flower Oil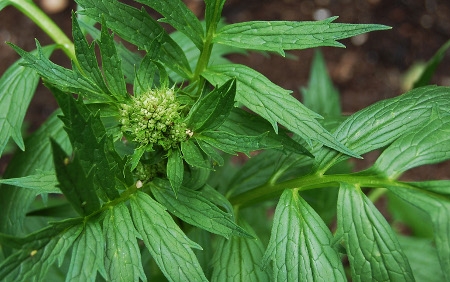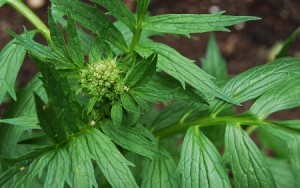 Passion flower oil, aka maracuja, has been used in the Amazon for thousands of years, because of its anti-inflammatory abilities, but it's also high in fatty acids and vitamin C.
The Dominican Republic: Garlic for strong nails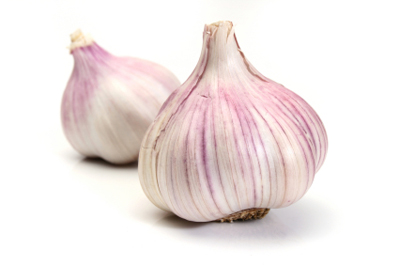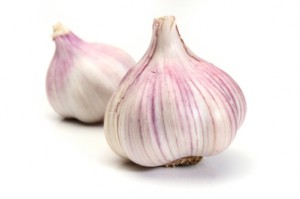 For strong, healthy nails, chop up some garlic, throw it in a bottle of top coat, let it soak for about a week, start using it as normal. It makes your nails stronger and has anti-fungal and antimicrobial properties.
Turkey: Pursiane for Rejuvenated Skin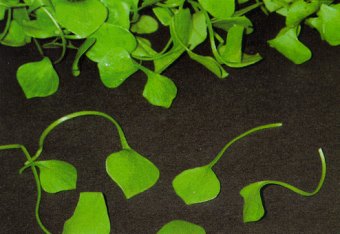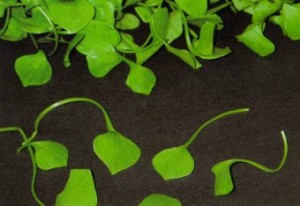 Pursiane is used in America to treat arthritis in horses, however, it's a popular vegetable in Turkey! Pursiane is loaded with vitamins A, C, E and Coenzyme Q10. This strong anti-oxidant cocktail helps to protect the skin against environmental damage. Mixed with yoghurt and garlic as dressing.