Best 5 World Shopping Tour Destinations that Provide Halal Food
Consuming halal food is mandatory and compulsory for the Muslim people. When Muslims visit any place as tourists they want to be able to visit a  place that provides an abundance of halal food. For those that love to go on shopping tours, we provide you with our pick of the 5 Best World Shopping destinations that provide Halal Food.
Bali Island
Although the Muslim population in this place is just 6% within a Hindu majority; Bali still provides an interesting variant of halal food. Halal restaurants or halal food corners have certain signs to let  the Muslim traveler know that the food being served is halal. Local residents who are Hindu have an excellent reputation for informing Muslim travelers of places that actually sell halal food and the places that don't. On top of that, shopping in Bali is indeed a great and interesting experience.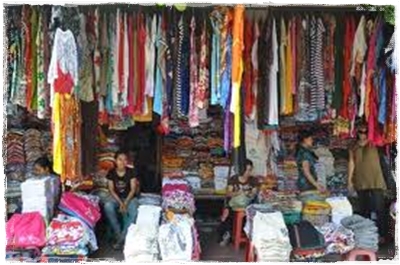 Bangkok City
Bangkok City in Thailand has a non-Muslim majority, however, it's very easy to find halal certified food outlets everywhere. For example,  you can go to fast food restaurants such as  KFC / McDonalds, Grill Chester, and A & W. There are also many Thai and International dishes which  are also certified halal in Bangkok restaurants. On top of that,  a cheap shopping experience in Bangkok will keep you hooked. So fear not, eat and shop till you drop.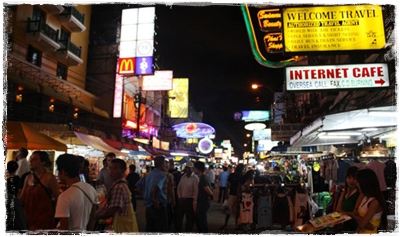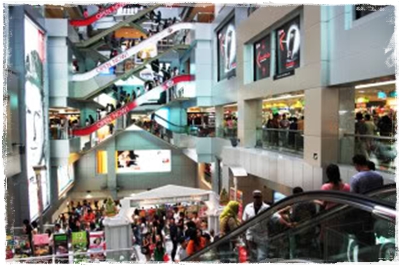 New Delhi
Like Bali, New Delhi is a Hindu-dominated population with only 7% being Muslim. Interestingly, New Delhi provides halal food in many establishments.  This fact alongside the strong urban atmosphere makes the shopping experience for the Muslim in New Delhi a remarkable one.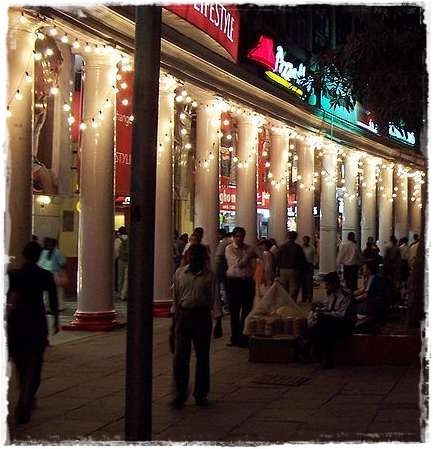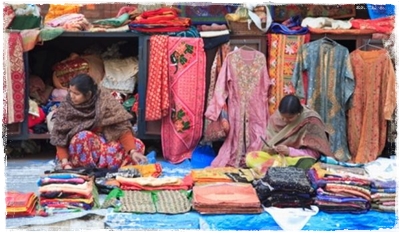 Hong Kong
Located on the South Coast of China, Hong Kong is considered one of the best shopping centers in the world. Halal food is not hard to find here at all. To find halal food easily and in great abundance, you can visit the Jordan District where there are several halal restaurants that provide menus containing Kebab type foods and delicious creamy curries.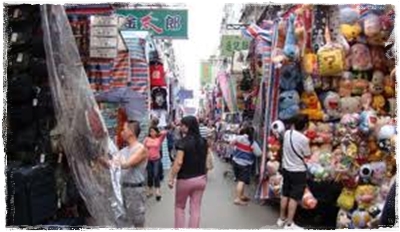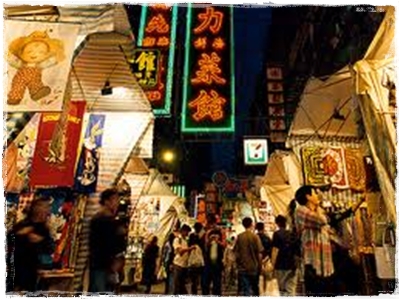 London
The high number of Asian, African and Middle Eastern immigrants has made its mark and  influence in London by offering a wealth of halal run restaurants and food joints.  Besides being famous for its' shopping, London also offers many other interesting activities like art galleries, historic sites, and famous boutiques that must be visited.