Foods that help fight excessive fat
The diet industry's attention seems all focused on protein, carbohydrates and fat, but nutritional experts and scientists argue that fibre should be the fourth leg on the dietary table.
Studies show that fibre not only helps lower your risk of cancer, heart attack and high blood pressure, but also keeps you full and helps decrease kilojoule consumption. Follow the tips below to see how you can incorporate more fibre into your daily diet.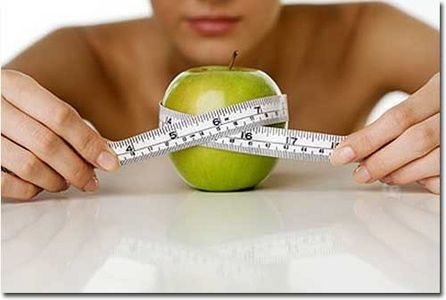 For Breakfast
Top your favourite cereal with slices of banana,or stir them into a cup of yoghurt. One cup of sliced banana delivers an extra 3.9g of fibre.
Buy spreadable fibre, like almond butter, for your wholemeal toast. Two tablespoons add 2g of fibre, along with a healthy dose of heart-protecting fats and vitamins such as E.
Have a Milo Breakfast Smoothie. Stir the chocolately powder into a glass of skim milk to boost your fibre count by 6.6g.
For Lunch
Shower your pizza with dried oregano or basil.Not only will your vegorama supreme taste sensational, but three teaspoons of either herb adds 1g of fibre. Top with mushrooms and you'll get 1g more.
Don't like wholemeal? Make sandwiches on rye. One slice has nearly 2g of fibre – twice as much as white bread.
Toss half a cup chickpeas into your soup. They'll absorb the flavour of the soup and tack 6g of fibre onto your bottom line.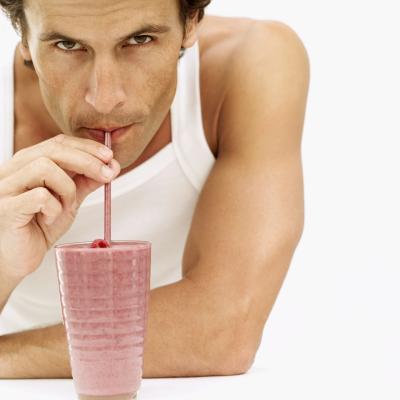 For Afternoon
Pop a pack of light popcorn instead of a bag of potato chips.There's around 8g of fibre in every bag of popcorn.
Graze on dried fruit and nuts instead of a muesli bar. Most muesli bars have less fibre than the 3g in a mixed bag of dried fruit and nuts, sometimes called trail mix in shops.
Whip up a hot chocolate using cocoa powder instead of having another cup of coffee. Most cocoa powders have as much as 3g of fibre per tablespoon.
For Dinner
Cook broccoli, cauliflower and carrotsfor 3 to 5g of fibre per serve – twice as much as what you'll get from eating them raw.
Swap standard spuds for sweet potatoes, which have 2g more fibre per spud. Not a fan? At least eat the skin of regular potatoes for 1g of fibre.
Go wild when you make rice. Cup for cup, wild rice has three times the fibre of white.
Add some spinach to your pasta sauce. Half a cup of frozen spinach will pad your fibre count by more than 2g.
For Dessert
Say nuts to chocolate bars.Bars with almonds have about 2g of fibre – almost twice the fibre content of bars without.
Top a bowl of ice-cream with fresh berries. Half a cup of raspberries has 4g of fibre; strawberries and blueberries provide half that amount.
Reach for a slice of apple or berry pie for a 3 to 5g dose of fibre. Cake doesn't have nearly as much.
(Source: Yahoo)