Mango skin can aid Weight Loss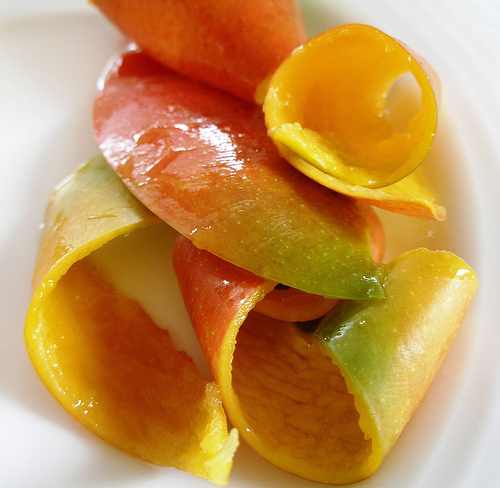 Researchers are finding that mangos that are eaten with the skin left on can actually aid the battle of excess fat. While this may be good news for mango lovers, there is still a warning.
Eating the wrong variety of mangos can have the opposite effect and cause weight gain.
University of Queensland scientists have found the skins of the common Irwin and Nam Doc Mai varieties contain compounds that inhibit the formation of human fat cells.
The skin of the Kensington Pride mango, however, has compounds that promote fat cell growth.
Professor Mike Gidley says lab tests involved exposing human fat cells to extracts from the skin and flesh of three varieties.
He said there was a long way to go, but the findings opened up the possibility of a supplement that could help fight obesity.
"The next stage is to identify the useful molecules in the peel that inhibited fat cell formation," Prof Gidley told AAP.
(Source: AAP)