Secret Foods to Gorgeous Hair and Glowing Skin
We all want to have gorgeous hair and glowing skin, healthy skin. Most people seem to think that they need to spend a lot of money on expensive make-up, cosmetic surgery and so forth to achieve this. Did you know that the secret actually lies with what we eat? What we intake, shows up in our outer beauty. We've compiled a list of super foods that will certainly help you have gorgeous hair and glowing skin. Best of all, they are all available at your nearest grocery store and they are priced far more cheaply than the other more expensive skin care and make up options.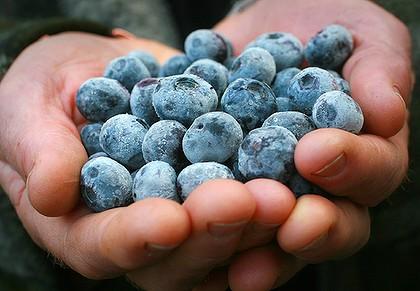 Blueberries
The U.S Department of Agriculture compares Blueberries as having the most antioxidant activity to 40 common fruits and vegetables. The antioxidants in blueberries protect you from premature aging. It's been recommended that you eat a half a cup of blueberries with yoghurt or cereal a day.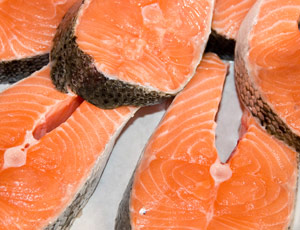 Wild Salmon
One food sure to keep your skin supple and well moisturized is Wild salmon which is not farm-raised. Wild Salmon is one of the best food sources for omega-3 fatty acids which are great for skin overall. Salmon also has contains selenium which is a mineral that protects the skin from sun exposure. As well as omega-3 & selenium Salmon also has vitamin D which helps keeps your bones and teeth strong and healthy.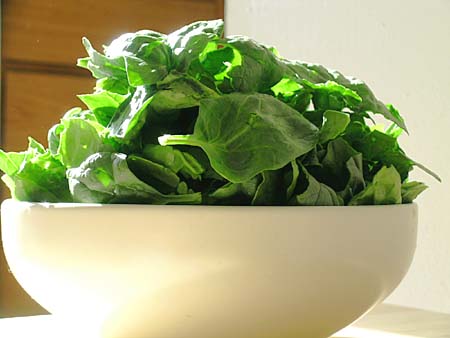 Spinach
Spinach is a leafy green vegetable which is rich in nutrients and antioxidants. It's loaded with lutein, which keeps your eyes healthy and shiny. Spinach is also a good source of vitamins B, C, and E, potassium, calcium, iron, magnesium, and omega-3 fatty acids. Why not replace lettuce for spinach in your salad next time?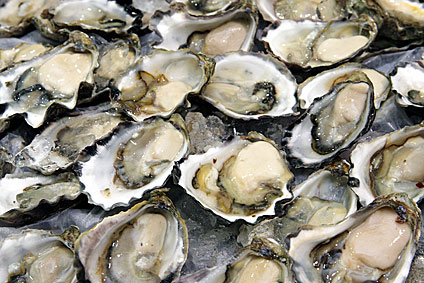 Oysters
Oysters are a good source of zinc, which aids in skin cell renewal and repair. Zinc also keeps your nails, hair, and eyes healthy.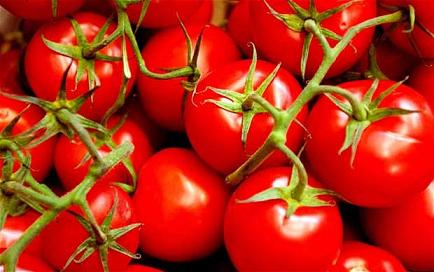 Tomatoes
Tomatoes are the best source of the anti-aging antioxidant lycopene. Lycopene in tomatoes is more easily absorbed by your body when it is cooked or processed, so make sure to stock up on canned tomato sauce, tomato juice, and ketchup.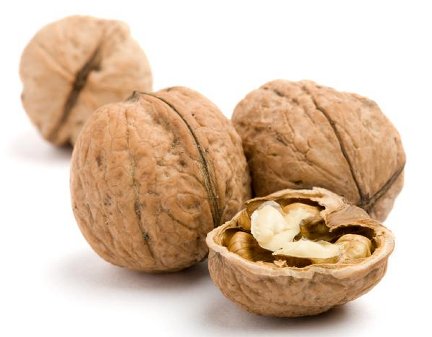 Walnuts
Walnuts provide many benefits such as smoother skin, healthy hair, brighter eyes, and strong bones. Get your daily dose of nutrients like omega-3 fatty acids and vitamin E by eating a handful by themselves or throwing some in your salad, pasta, or dessert.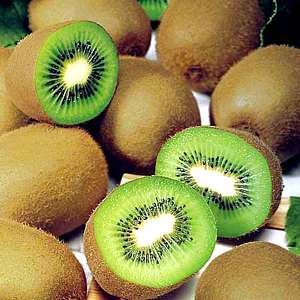 Kiwi Fruit

This fuzzy fruit is loaded with vitamin C and antioxidants, which help keep skin firm, helps prevent wrinkles, and are great for healthy bones and teeth. The antioxidants in kiwis also protect you from cancer and heart disease.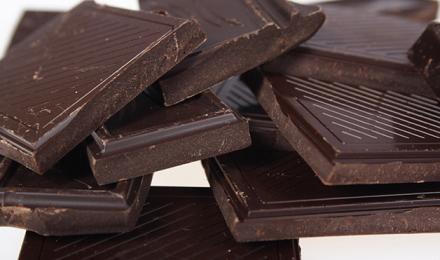 Dark Chocolate
A lot of science research now shows that dark chocolate helps skin stay hydrated and protects skin from sun damage, and contrary to popular belief, chocolate does not cause acne. The best kind of chocolate has high flavanol content and should be at least 60 percent cacao.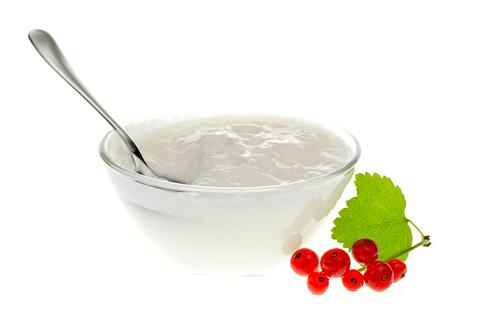 Yoghurt
Did you know that one cup of low-fat yogurt has more calcium than a cup of fat-free milk, which is great for your posture, nails, and teeth? Eat yoghurt with some healthy fruit or nuts which will keep you looking great.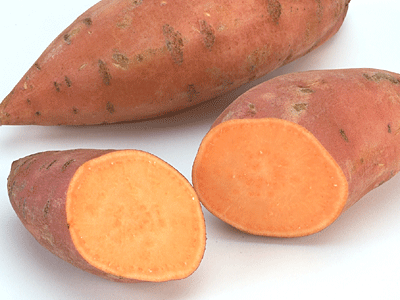 Sweet Potatoes
Sweet potatoes are considered a super food because they are packed with beta-carotene, an antioxidant that fights aging.