The 7 Best Wildlife Reserves to Visit in the World
Many animals are endangered largely due to the acts of ignorant humans on Earth. Fortunately,  there a few in the World who do care about endangered animals'  survival and have established wildlife reserves where the animals live and are protected. Among the many wildlife sanctuaries and nature reserves in the world, we have our pick of the 7 best ones to visit.
1. Boon Lott's Elephant Sanctuary, Thailand
Elephants that have been hunted down or are at risk of being killed for ivory are widely used as attractions in zoos to entertain the tourists. But not at Boon Lott's Elephant sanctuary. This elephant sanctuary was founded by Katherine Connor. The elephants are treated well and the sanctuary is set up so it's as close as possible to their natural habitat. Katherine Connor, a British woman has played a big part in the prevention of elephants becoming extinct because of her love and  understanding of the suffering of elephants.
2. The Donkey Sanctuary, Devon, UK
The Sidmouth Donkey Sanctuary, is founded by Dr. Elisabeth Svendsen and specifically accommodates the donkeys that have been abused. This sanctuary is located in Devon, England and there is no charge for visitors who want to see the cutest donkeys left to roam freely.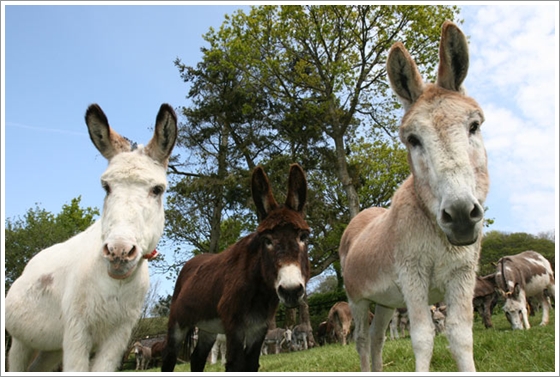 3. Lone Pine Koala Sanctuary, Australia
Lone Pine Koala Sanctuary was founded in 1972 and is the largest and oldest koala rescue center in the world. The nature reserve is not allowed to charge visitors, but visitors who want to hug a koala can pay with rubber tree leaves. In addition to koalas, there also kangaroos and birds in the wildlife sanctuary that is located in Brisbane.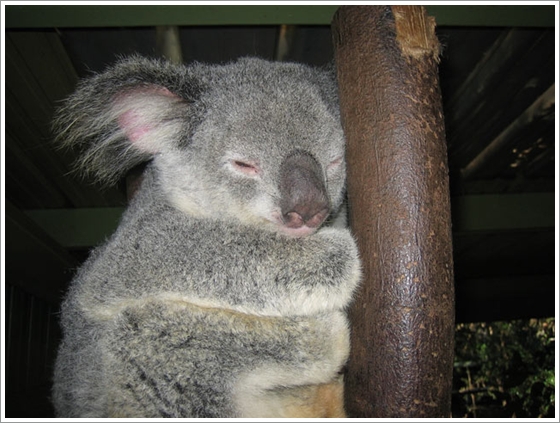 4. Chengdu MoonBear Rescue Center, China
The country that is famous for its tea also has a special nature reserve to take care of an endangered animal – the Black Bear. The Black bear is one of the animals most frequently hunted for their bile. Many believe that the bear bile is very nutritious for health. With so many controversies surrounding the Black Bear and its' bile,  a bear treatment center was finally set up in 2000 in China. The rescue center's  duty to protect the black bear.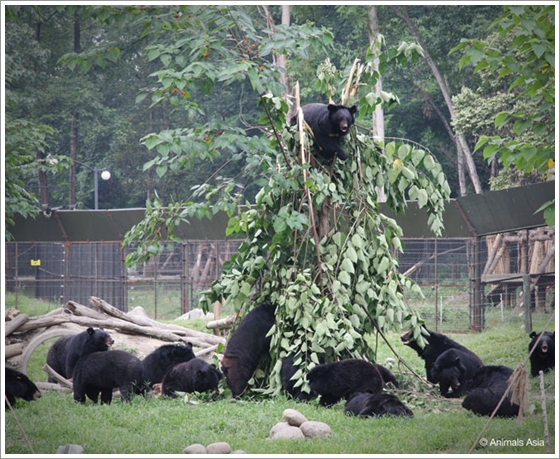 5. The Vervet Monkey Foundation, South Africa
This place is not only a place for animal rehabilitation but is also an animal education center. This wildlife sanctuary is home to nearly 700 monkeys that have been injured, abused or do not have shelter. Direct interaction between the visitor and the monkey is one of the attractions that make The Vervet Monkey Foundation very popular with both local and international tourists.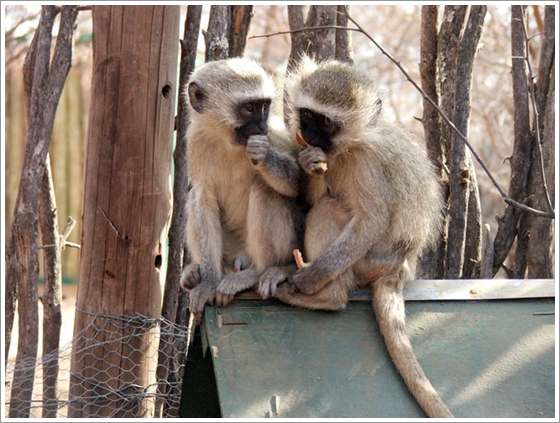 6. Noahs Ark, United States
Noah's Ark is one foundation which is very rare, because in addition to accommodating animals, this place is also a shelter for orphaned and abandoned children. Visitors can socialize with the children as well as see different types of animals, ranging from small to large, local and exotic animals. With an area of ​​250 hectares, this reserve is home to 1,000 animals.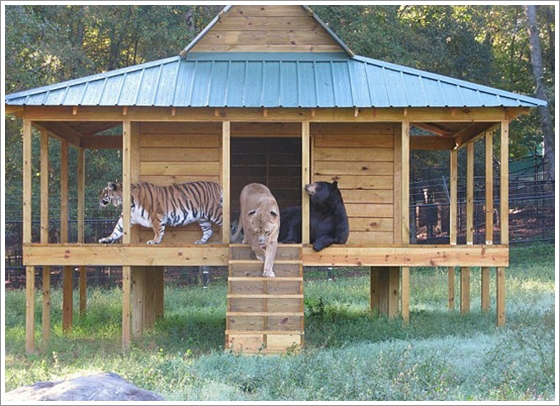 7. Sepilok Orangutan Sanctuary, Borneo
This nature reserve  established in 1964 is located in a tropical rain forest on Borneo Island. The Sepilok Orangutan Sanctuary house Orangutans that have been victims of illegal animal trade. They are trained so that they are able to survive in the wild and when they are considered ready to leave the sanctuary, they can then be released to their native habitat. Visitors who come are not able to  hold the orangutan, however, they can see them from a specified distance.