Top 5 Photo Editing Software apart from PhotoShop
Do you love editing images? Apart from the usual and popular PhotoShop, I have listed top free photo editing software for Windows PC. There are many software applications which serve the purpose for us but obviously there are some applications which barely fulfill the needs of the users. Everyone  likes to edit images but sometimes it becomes difficult to edit images if you need  to purchase a software for it. If you can't afford to purchase the software, you can still find free software to create and edit images. Now i'm gonna to share my pick of  the best 5 photo editing software that I like most apart from PhotoShop. The great bonus is that they are all free Software .
Top 5 Photo Editing Software apart from PhotoShop!
PhotoScape :  It is jam-packed with features, while remaining very easy to use. PhotoScape provides several modules including a editor, viewer, Raw converter, batch processor, file renamer, screen capture tool, print layout tool, color picker and more. I'm very impressed overall with this software .  Click here to download PhotoScape .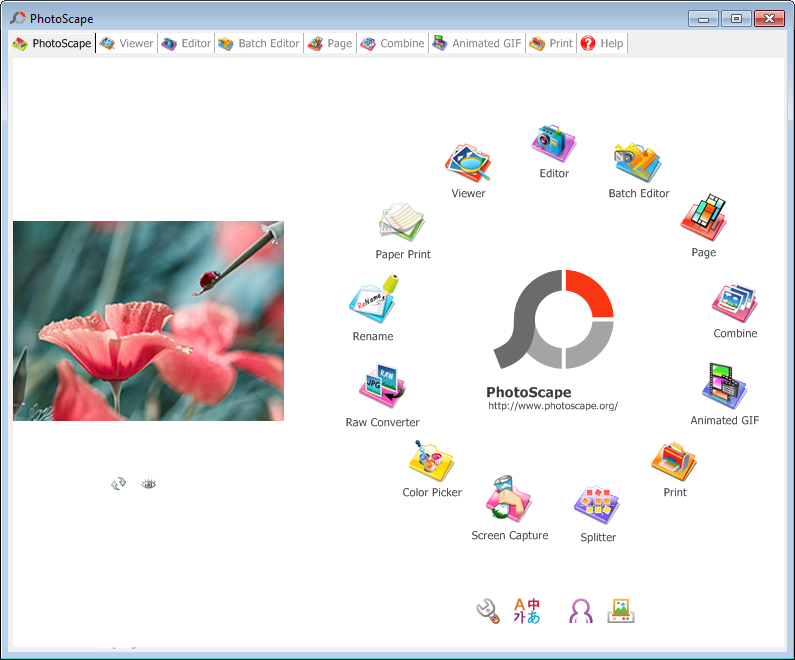 (Download source : http://www.photoscape.org/ps/main/download.php)
Picasa : Though it only works on Windows operating systems, it is easy to use and it allows you to edit and manage your images . It is easy to share your photos with family and to create albums that can be viewed online. Picasa scans your computer for pictures and organizes them into albums based on folders and dates. Automatic import from USB cameras, scanners, memory card readers, and CD drives. Supports RAW files. Monitor selected folders for new pictures (including network drives). Organize with virtual folders called Albums. Add keywords & search by keyword, caption, and album information. Remove red-eye, crop, rotate, one-click enhance, auto and manual tuning, add text, and retouch . All edits can be reversed. To download Picasa Click here
Paint.net – It's a great photo editing software . Users can retouch images quickly and easily with this software. You can find almost all kinds of image editing and retouching tools in this software. It only runs on Windows operating systems but it provides many useful tools including unlimited undos! Trust me, this is a useful feature. It is designed very well for the beginner but can be utilized at full capacity by those with more experience.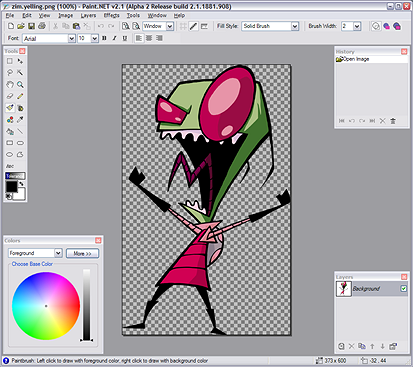 Pixia :  It's a free pixel-based image editor that started life as a creative tool for anime and manga artists .What really sets Pixia Photo Editor apart from other free and high-end editing programs is that it is an English version of the Japanese software. It offers masking, vector and bitmap based drawing tools and multiple undo as well as redo.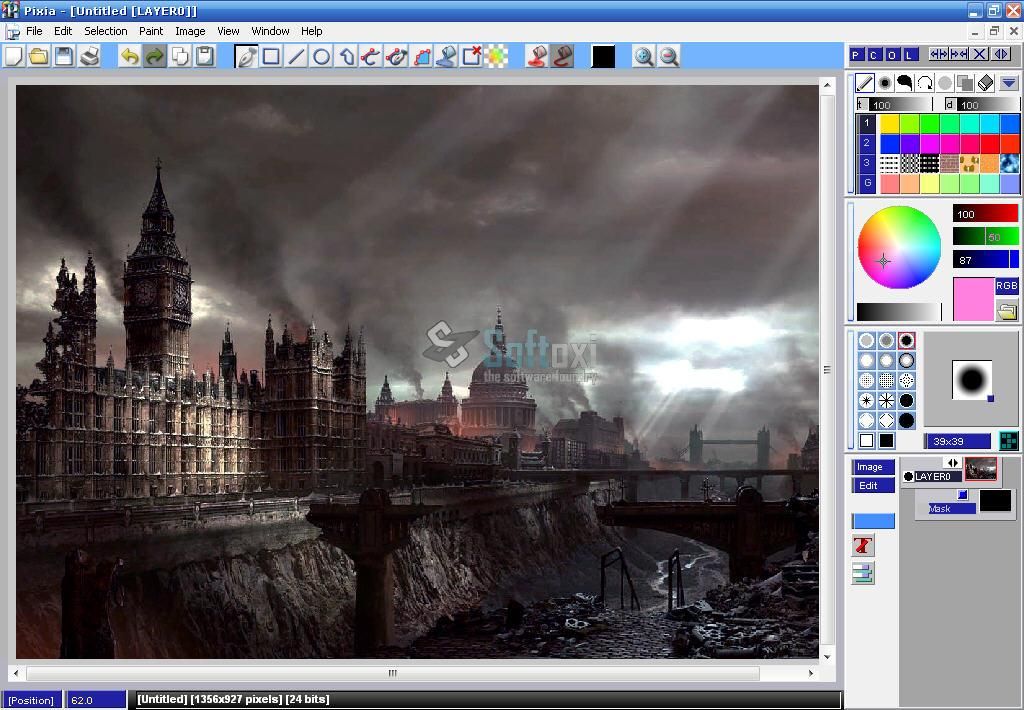 GIMP : is a popular open-source image editor originally developed for Unix/Linux. Gimp stands for GNU Image Manipulation Program and is primarily used as a retouching and editing tool. GIMP is considered as the main competitor of Coral Photoshop. GIMP offers free image editing software for all operating system such as Windows, Mac, Sun OpenSolaris, FreeBSD and Linux. The advance scripting interface of this software allows users to deal with the most complex procedures pragmatically and effectively.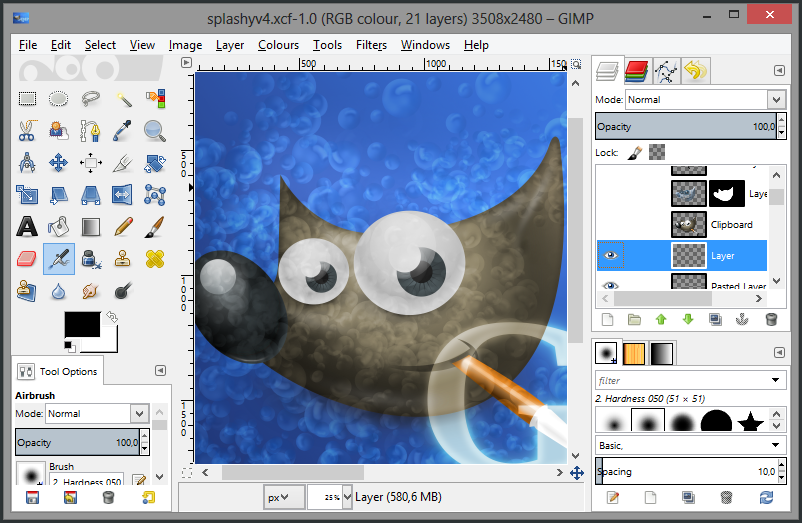 Okay there you go. There's a wealth of free photo editing software you should try and experiment with. Once you've found one or two you like, you'll feel very happy!  Best of luck.