Visit the Amazing MOUNT EVEREST

Mount Everest is the tallest mountain of the world. Mount Everest is located in the "Mahalangur" section of the Himalayas along the International border of Tibet & Nepal. Its nepali name is "Sagarmata".
It's height is 8,848m (29,029ft). There are many routes for climbing the mountain. Among all of the routes, there are two main climbing routes: the southeast ridge from Nepal & the north ridge from Tibet. The southeast ridge is technically easier than the north ridge route.
Mount Everest is the ultimate challenge for climbers from all over the world. Many climbers have tried to climb the Mount Everest, but few have succeeded. The few that did succeed, however, had to face so many problems but persisted by making it to the top.
Edmund Hillary: the First Person to Reach the Summit of the Mountain
On 29th May, 1953 at 11:30 am, Sir Edmund Hillary and his team reached the top of the world. Hillary said that his whole team had reached the mountain top together, however, his group members later accepted that it was Hillary who first conquered the peak of Mount Everest. Hillary was not the only person who tried to climb this mountain. Before him, George HL Mallory had made an attempt to climb the mountain but sadly his body was found frozen on the mountain in the late 1990's. Hillary has used the southeast ridge route for reaching the summit of Mount Everest.
Apa Sherpa holds the highest record for reaching the Mount Everest summit 21 times. He climbed on Mount Everest between 10 May 1990 & 11 May 2011.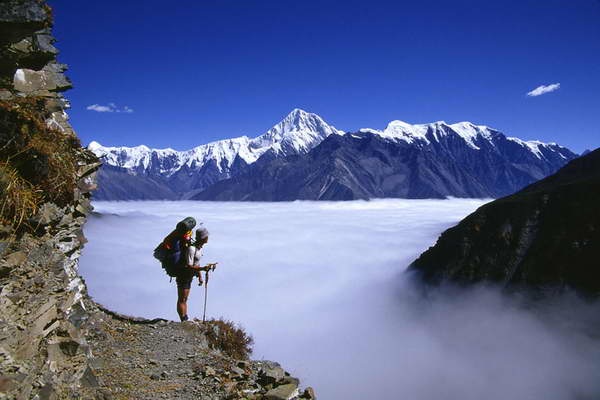 Mount Everest as an Amazing Tourist Attraction in Nepal
 The most beautiful Mount Everest attracts hundreds of people each year. Some of them are experienced mount climbers while some are novice. There are some who do not know how to climb but they still want to see this magnificent snowy mountain. For this, they are even willing to pay a high price for as much as 20,000USD per person to get permission by the state to climb the mountain. Mount Everest generates significant revenue for Nepal.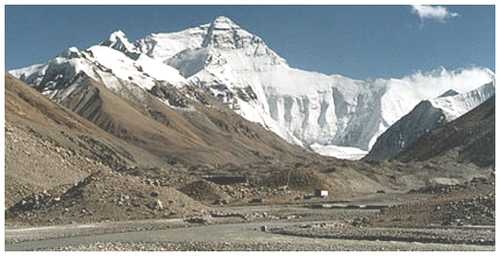 This article has provided you with some amazing Mount Everest facts you ought to know even if you do not plan to climb the mountain. There are also several motivational stories of climbers who did not give up on their mission to climb it despite a number of challenges and difficulties. Inexperienced climbers can learn from them and create a new world record by reaching the Mount Everest's incredible height for themselves.
By visiting Mount Everest, we can get inspire people of all ages to go and explore the world, to really live life. Life has so much to offer, and all it takes is to make the conscious decision to really live it.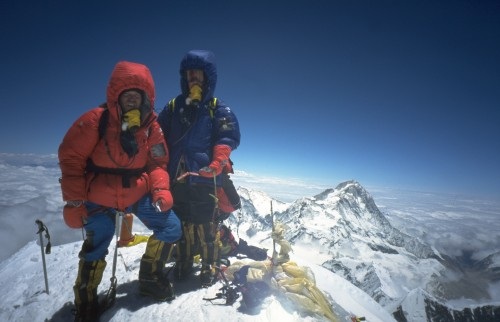 Want To Climb the Mount Everest?
Imagine you are Mount Everest climbers. What would you feel if you were to stand on the highest point on Earth, that is Mount Everest? There is no doubt that it would be an amazing feeling!. You should allow two months before your trip to schedule an appointment with a travel-medicine specialist. You will also have to be well trained by the best mountaineer training centre. You can receive such training from India. There are two types of training available:
(1) Basic  & (2) Advance. For this training, you'll have to pay about $500USD (35,000Tk). Your total cost for the full trip (at this time of writing) can be around 25,000USD (17, 50,000Tk).
So, don't be late and take preparation if you really want to make break a record like our golden face Musa Ibrahim.