How To Set Marquee Text Effect In The Title Bar ( WordPress & Blogger Solution)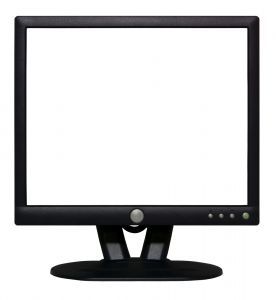 It might still seem boring to some web developers but many people still like the marquee text effect . They like it because marquee are a  simple and attractive widget to have. Usually people/blogger puts marquee in the sidebar or in the article area. But, I will show you how to put it on the Title Bar. Because a moving title is always attractive to a great number of visitors.
I will be showing you solutions for 2 Blogging platforms:
Blogger
WordPress
Blogger Solution:
Please follow the steps below:
1. Log in to your blogger account
2. Go to Design>>>Edit HTML
3. Find this code : </head>
5. Paste above
6. Save it
Note:Change the Green words with your message (Welcome To My Blog)
WordPress Solution:
Now if You are a WordPress Blogger just use a widget and copy the following code which will provide a nice marquee text effect
Note: Change the Green Words with your massage (YOUR TEXT)
So, as now you know how to do this trick in your website – I say, Happy Blogging!